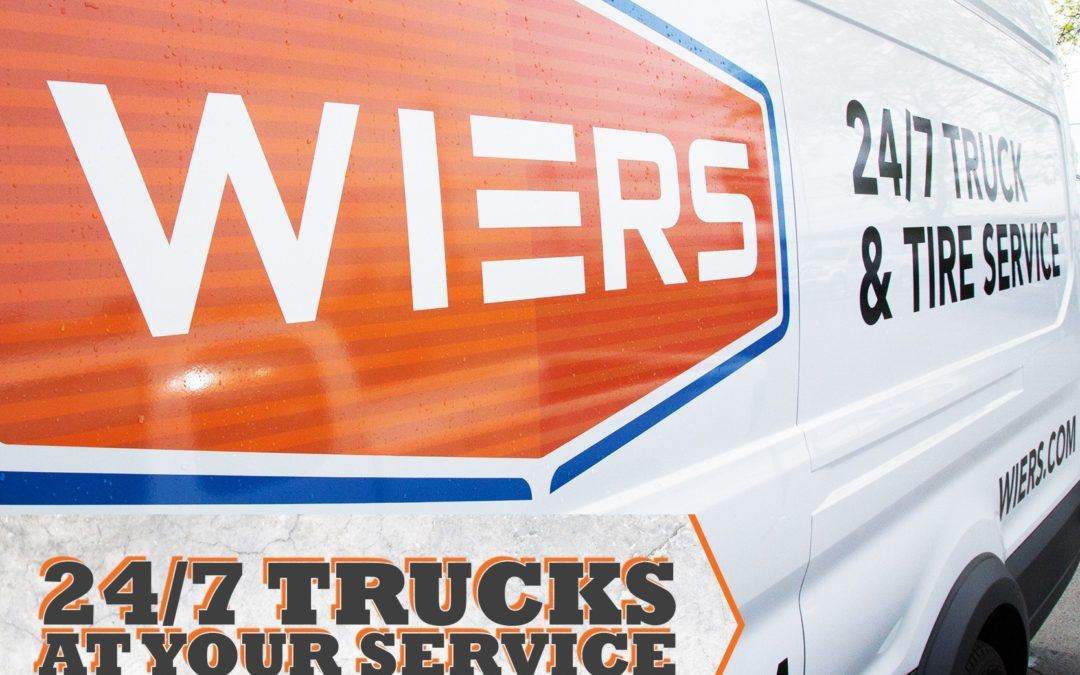 Wiers understands the importance of keeping your fleet on the road and the need to minimize down time for your vehicles and drivers when unanticipated events occur.  Wiers 24/7 Truck and Tire Service can get you back on the road with just one call.  We will dispatch...
read more
Your Proactive Partner.
Wiers is so much more than truck service, sales, and leasing. We're a partner in helping you build a successful fleet, and keeping it running at top quality.