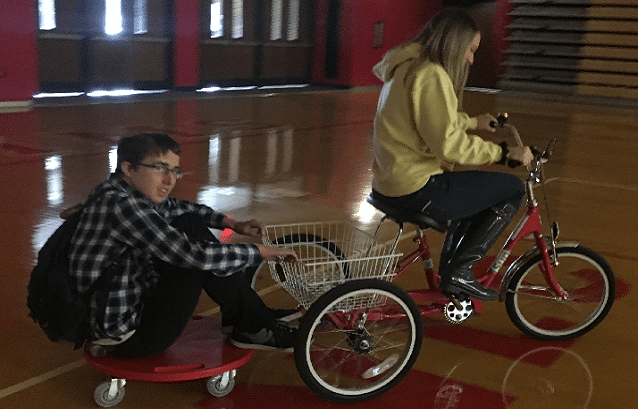 Wiers has been dedicated to donating to children's charities and the Special Education Department at Plymouth high school has been the most recent recipient of their support.  The Life skills class has limited resources and budget to purchase all the necessary...
read more
Your Proactive Partner.
Wiers is so much more than truck service, sales, and leasing. We're a partner in helping you build a successful fleet, and keeping it running at top quality.