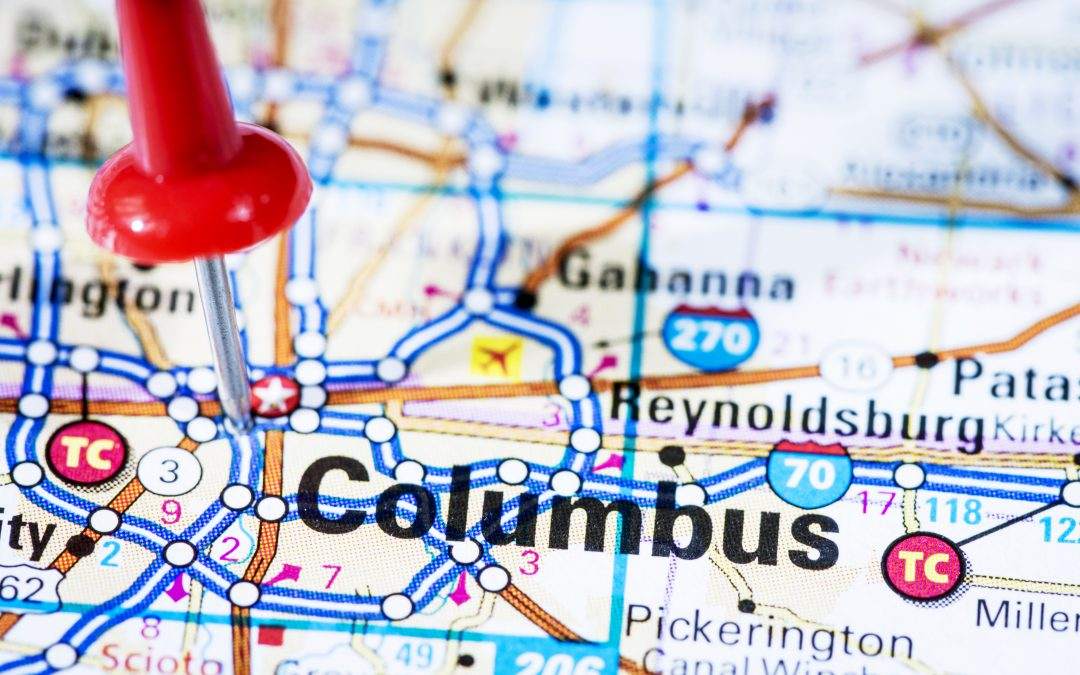 Wiers Fleet Partners announced the acquisition of Earl's Truck Sales & Service Earl's Truck Sales & Service is located just south of downtown inside the I-270 loop. Columbus is the seventh Wiers location offering 24/7 Priority Fleet Service to local companies...
read more
Your Proactive Partner.
Wiers is so much more than truck service, sales, and leasing. We're a partner in helping you build a successful fleet, and keeping it running at top quality.