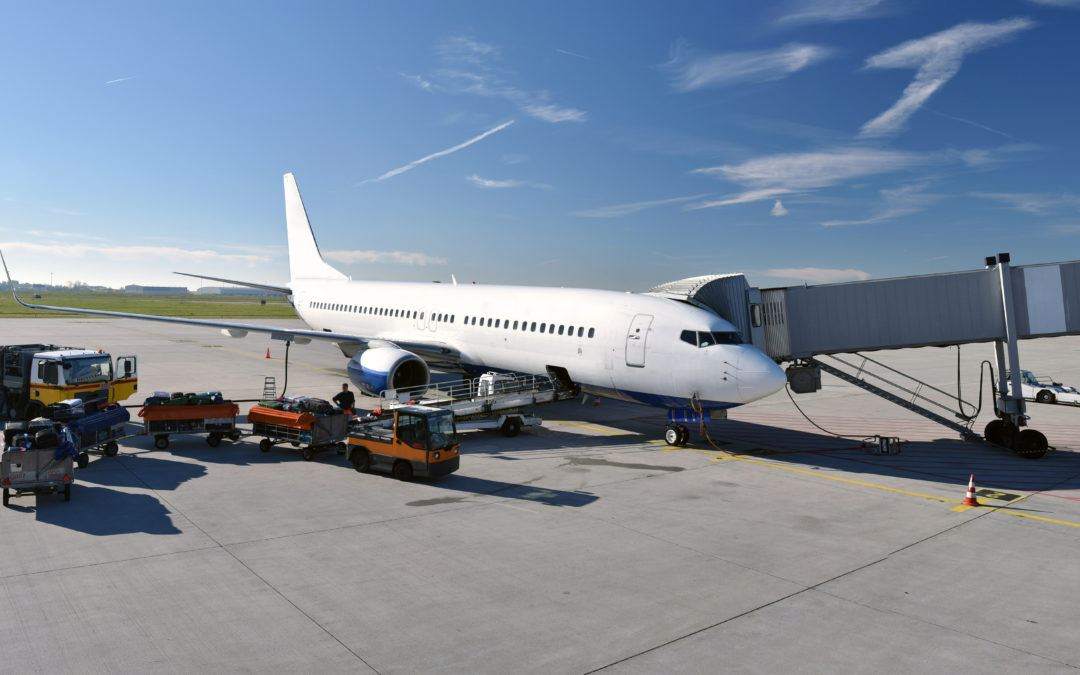 Ensuring success of your fleet is no small challenge. Many moving parts come into play and, most likely, at the center of your operational strategy is your airport fleet maintenance plan. Your fleet's preventive maintenance is imperative as it optimizes vehicle...
read more
Your Proactive Partner.
Wiers is so much more than truck service, sales, and leasing. We're a partner in helping you build a successful fleet, and keeping it running at top quality.