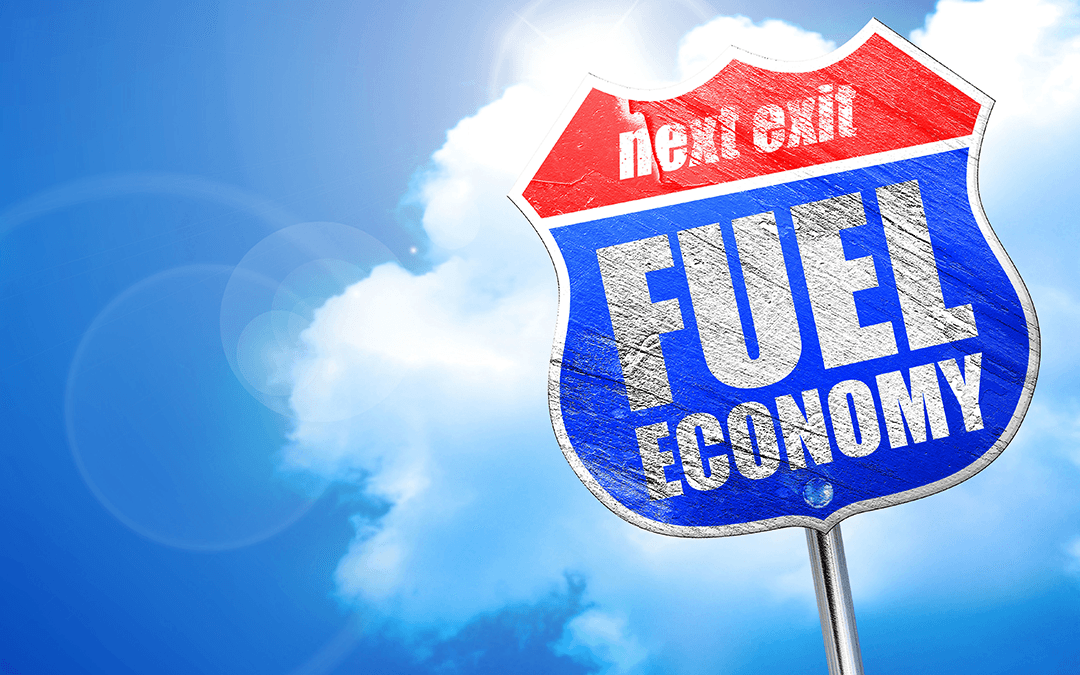 Here's a review of the history behind the CAFÉ rules (which stands for the Corporate Average Fuel Economy). These standards were enacted by the United States Congress in 1975, after the 1973-74 Arab Oil Embargo, to improve the average fuel economy of cars and light...
read more
Your Proactive Partner.
Wiers is so much more than truck service, sales, and leasing. We're a partner in helping you build a successful fleet, and keeping it running at top quality.