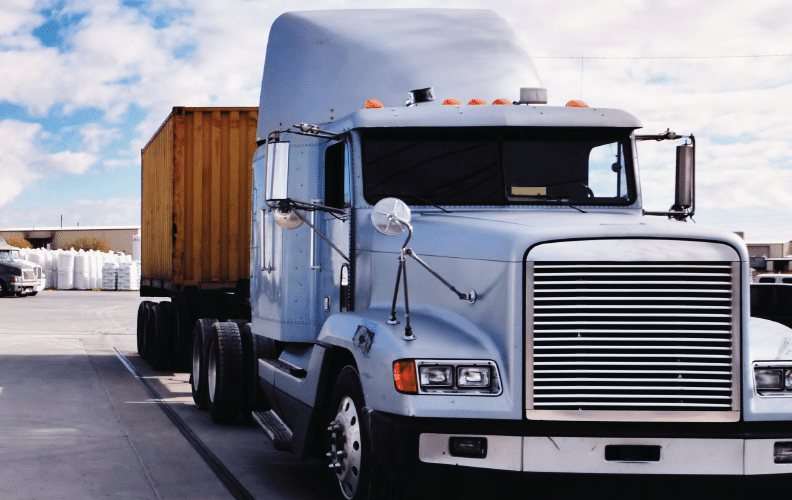 Self-driving vehicles are one of the latest and hottest trends in transportation leaving some business owners wondering what the future holds for all modes of transportation, including the trucking industry. In the past month, large deals have been struck between...
read more
Your Proactive Partner.
Wiers is so much more than truck service, sales, and leasing. We're a partner in helping you build a successful fleet, and keeping it running at top quality.