Education & information to keep your fleet optimized.
Welcome to the Wiers Video Library! Education is the key to keeping your fleet on the road so that you can serve your customers. Below you'll find our organized playlists and content groups, to help you find what you are looking for.
Information about our unique services.
Useful information about Diesel Trucks.
Save time & money on your fleet.
CUSTOMIZED FLEET
MAINTENANCE PLANS
We work with thousands of managers and businesses to ensure their trucks deliver products and services in a safe, reliable, and cost-effective manner.
Regardless if you have one truck or hundreds, our plans are designed for proactive managers who want:
A cost-effective repair service
To understand and control costs
Responsiveness when problems occur
LET WIERS MAINTAIN YOUR FLEET AND ENJOY PEACE OF MIND.
Fleet Partnership Plans are:
Easy Join
Flexible Service Packages
Save Time & Money
Fleet Partnership
PLANS STARTING AT
Flexible Services Plans

Discounted Labor Rates

Reduced Mobile Service Fees

Discounted Emergency Service Fees

Managed PM & DOT Schedules

Compliance Dashboard

1st Available Bay

Free Pickup & Delivery
WHICH STATEMENT BEST FITS YOUR NEEDS:
I'm looking for a flexible fleet service program.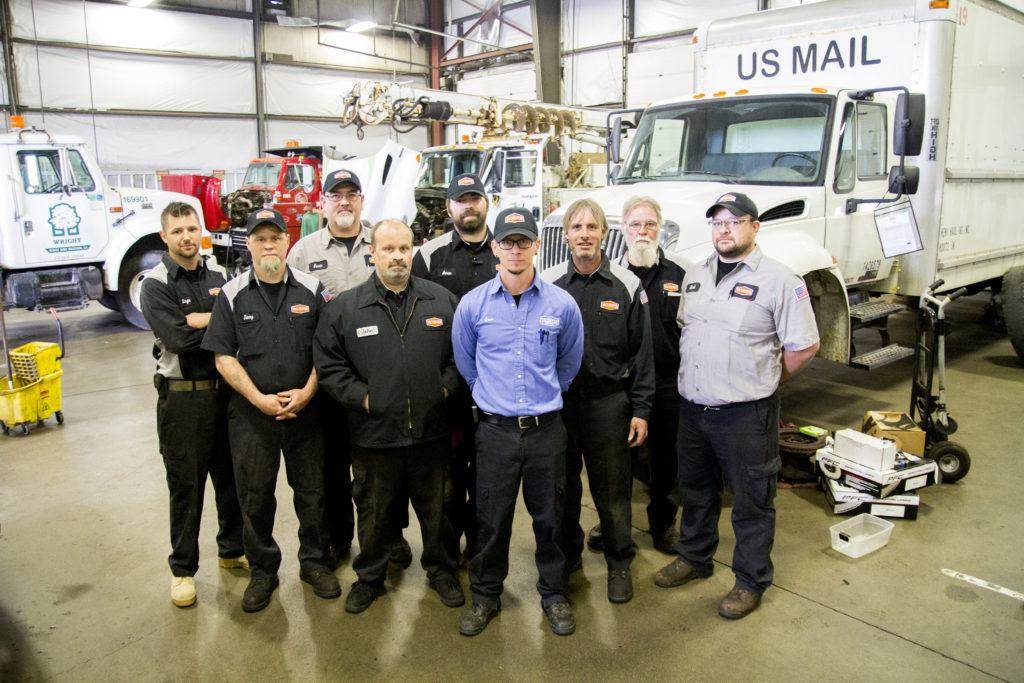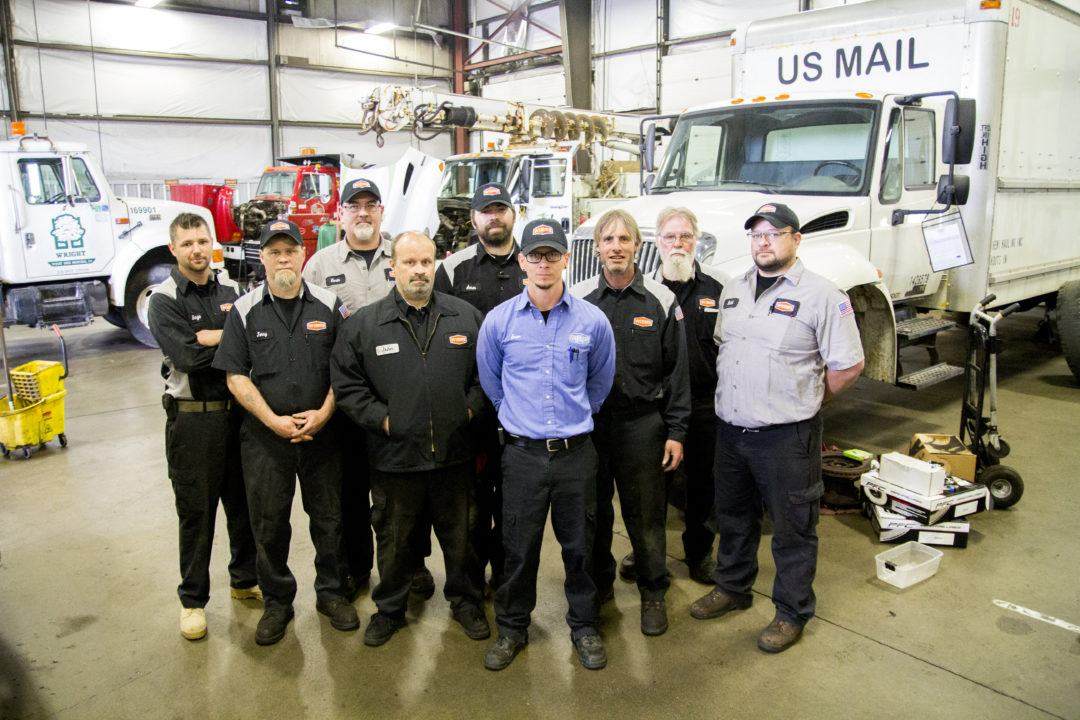 SCHEDULE A DEMO OR TOUR TODAY
WIERS 24/7 TRUCK REPAIR &
FLEET SERVICE LOCATIONS
Wiers Fleet Partners – Denver, CO
Wiers Fleet Partners – Indianapolis, IN
Wiers Fleet Partners – La Porte County, IN
Wiers International Trucks – Lafayette, IN
Wiers International Trucks – Logansport, IN
Wiers International Trucks - Plymouth, IN
Wiers Fleet Partners - Louisville, KY
Wiers Fleet Partners - Florence, KY
Wiers Fleet Partners – Columbus, OH
Mobile Service Technician - Cincinnati, OH
Mobile Service Technician - Cleveland, OH
Mobile Service Technician - Lexington, KY
Mobile Service Technician - Dayton, OH
Mobile Service Technician - Colorado Springs, CO
Wiers Fleet Partners – Columbus, OH
Wiers Fleet Partners – Denver, CO
Wiers Fleet Partners – Indianapolis, IN
Wiers International Trucks – Lafayette, IN
Wiers International Trucks – Logansport, IN
Wiers Fleet Partners – La Porte County, IN
Wiers International Trucks - Plymouth, IN
Wiers Fleet Partners - Louisville, KY
Wiers Fleet Partners - Florence, KY
Mobile Service Technician - Cleveland, OH
Mobile Service Technician - Cincinnati, OH
Mobile Service Technician - Lexington, KY
Mobile Service Technician - Dayton, OH
Mobile Service Technician - Colorado Springs, CO