Full Service Leasing & Short Term Rentals keeps your customers smiling.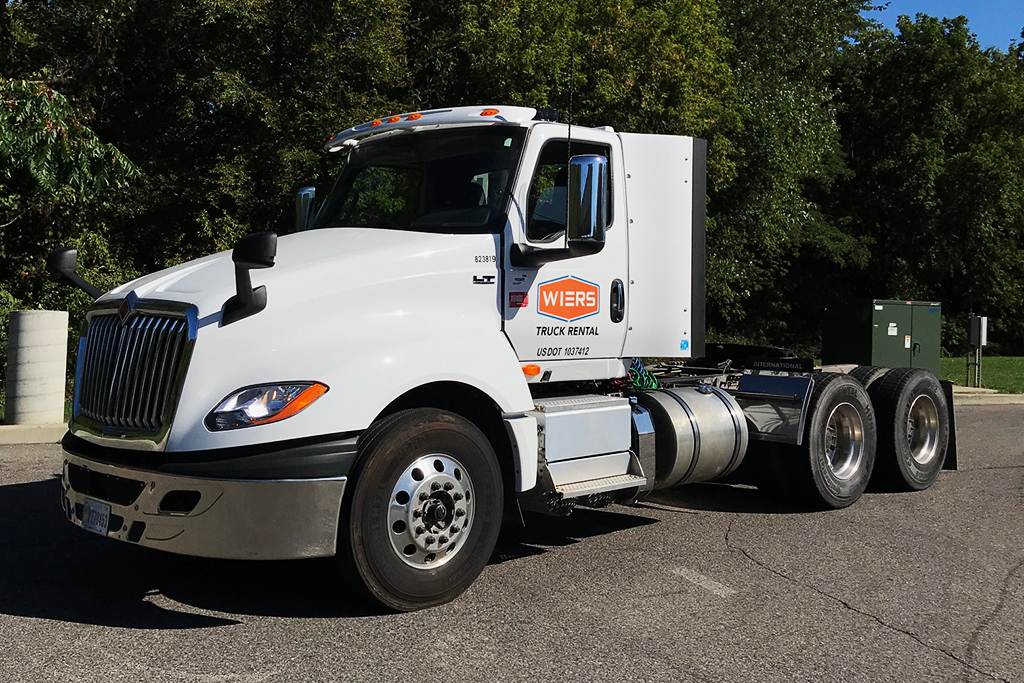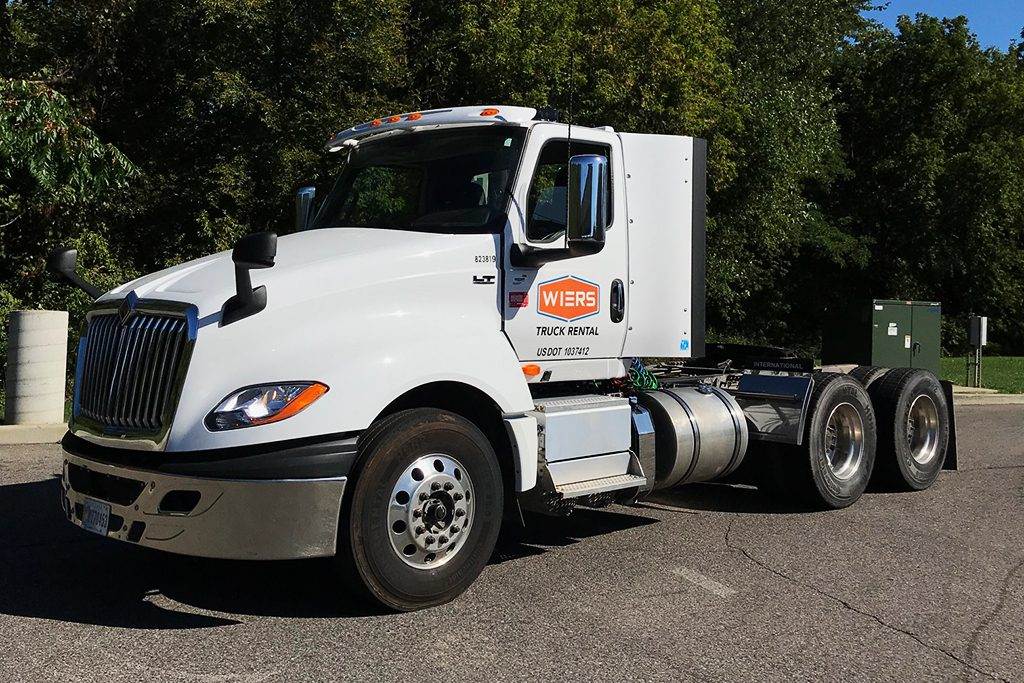 FOCUS ON YOUR CORE
Truck leasing from Wiers can free up capital, and give you more time to run your core business without giving up control. Wiers and Idealease provide a comprehensive solution including safety, compliance and nationwide affiliate support.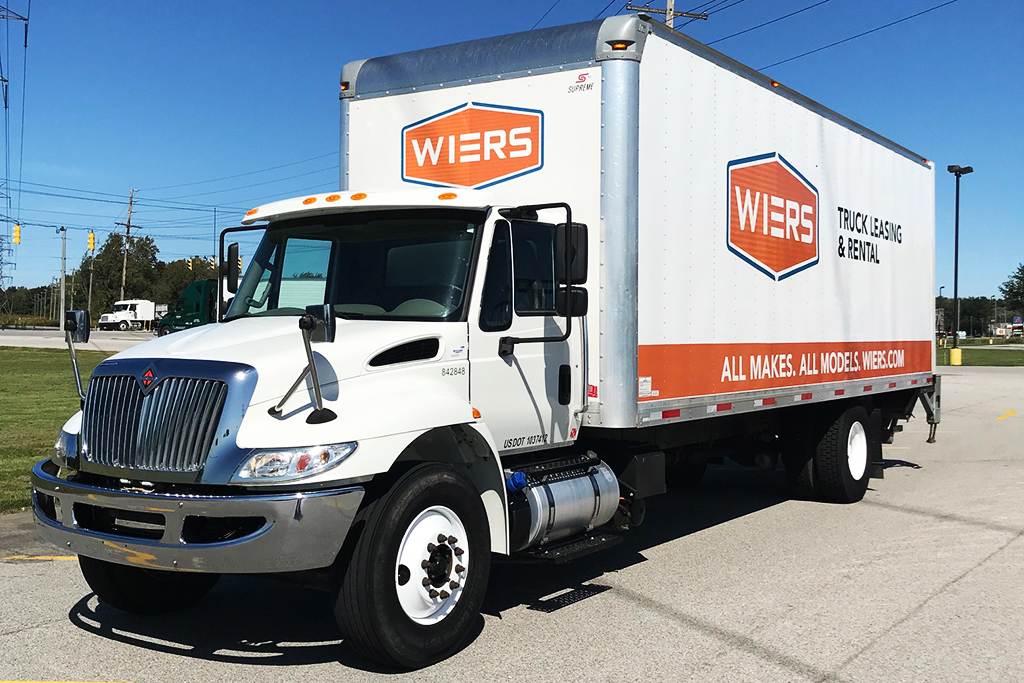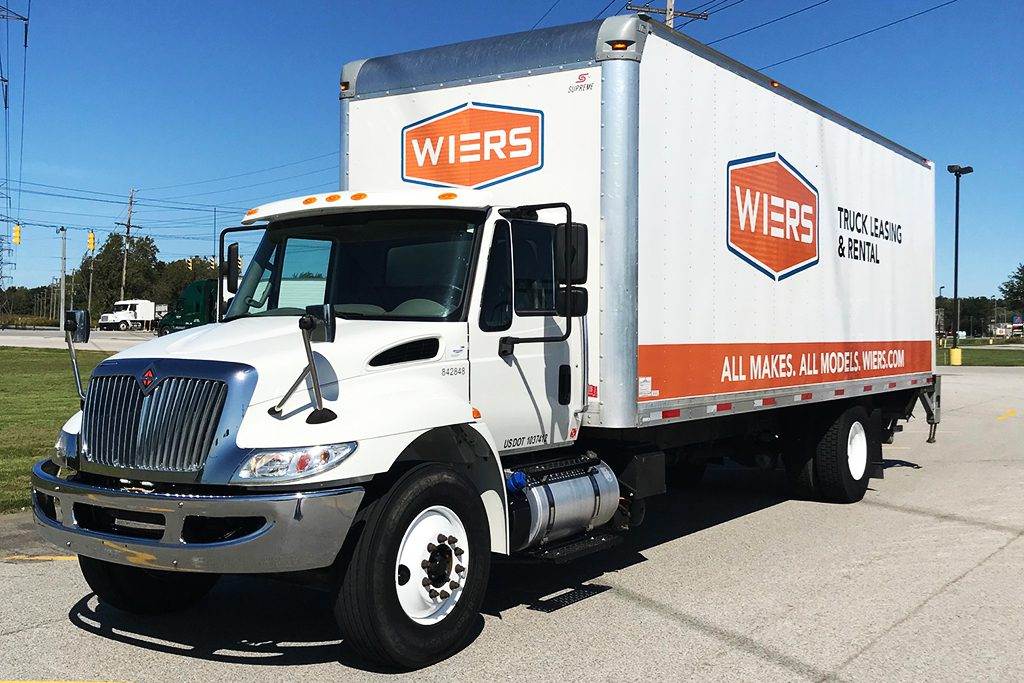 FOR ADDED CAPACITY
Enjoy the flexibility of Wiers Truck Rentals when your truck is in our shop or when you have peak demand in your business. Select from box trucks, day cabs, and sleeper trucks today.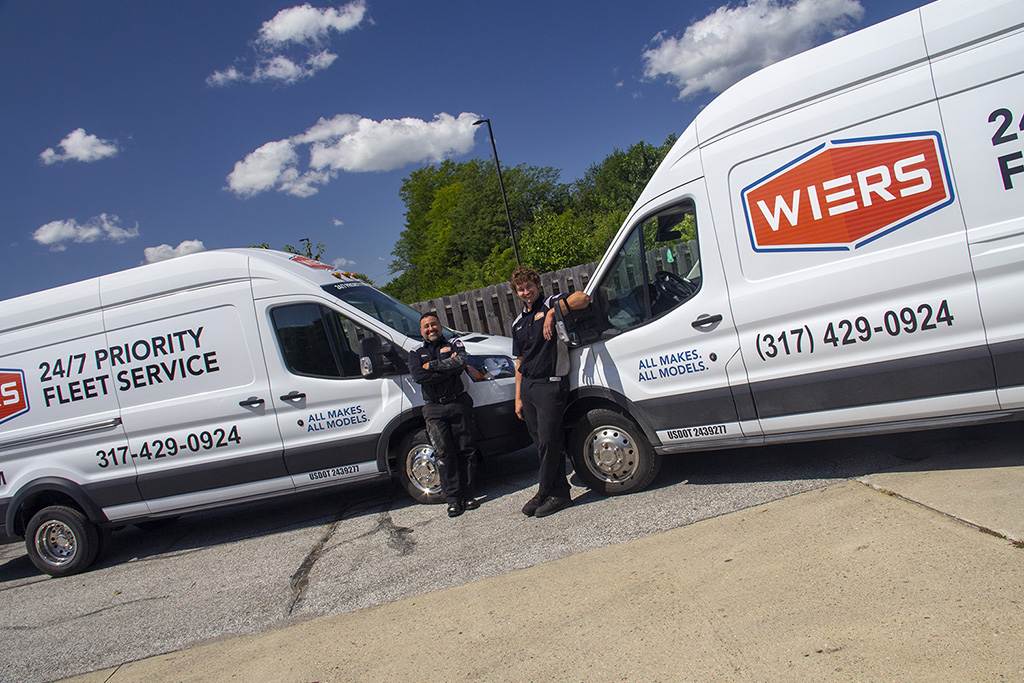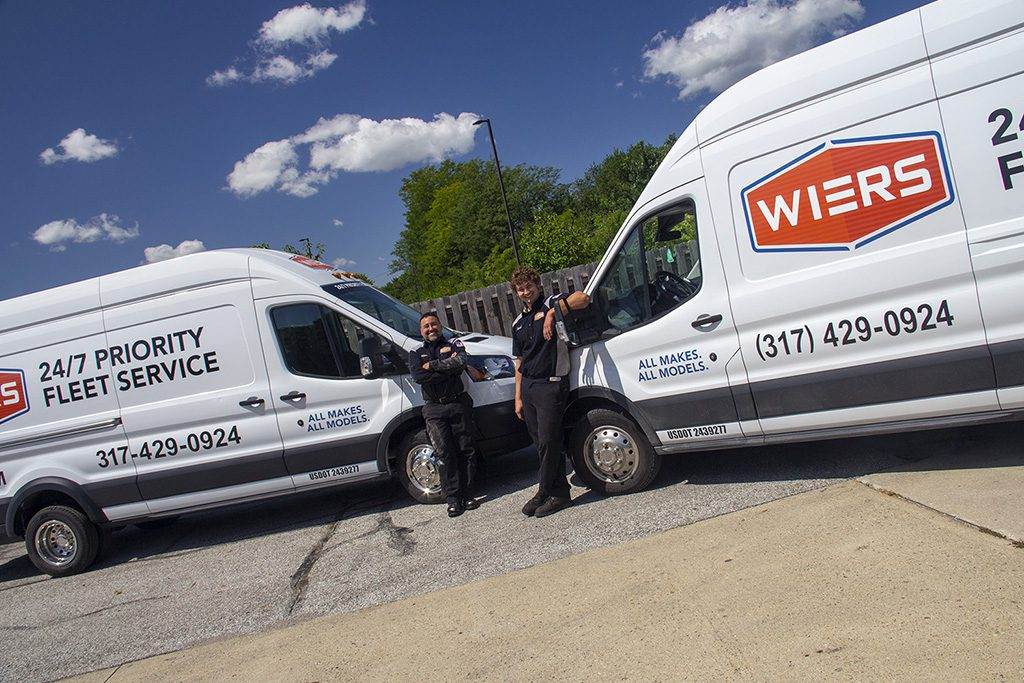 YOUR PLACE OR OURS
Our maintenance team is prepared to meet your needs wherever they exist. We are experienced in developing customized maintenance plans to help manage costs and deliver superior uptime results at your shop or ours.
TALK TO A LEASE & RENTAL REP TODAY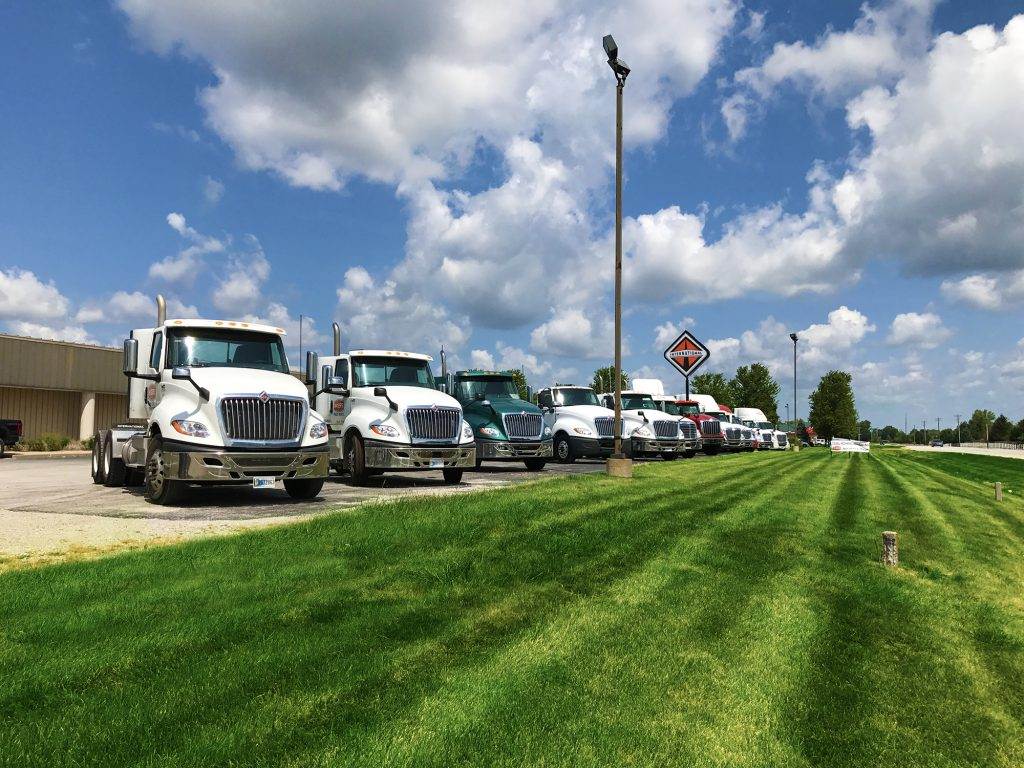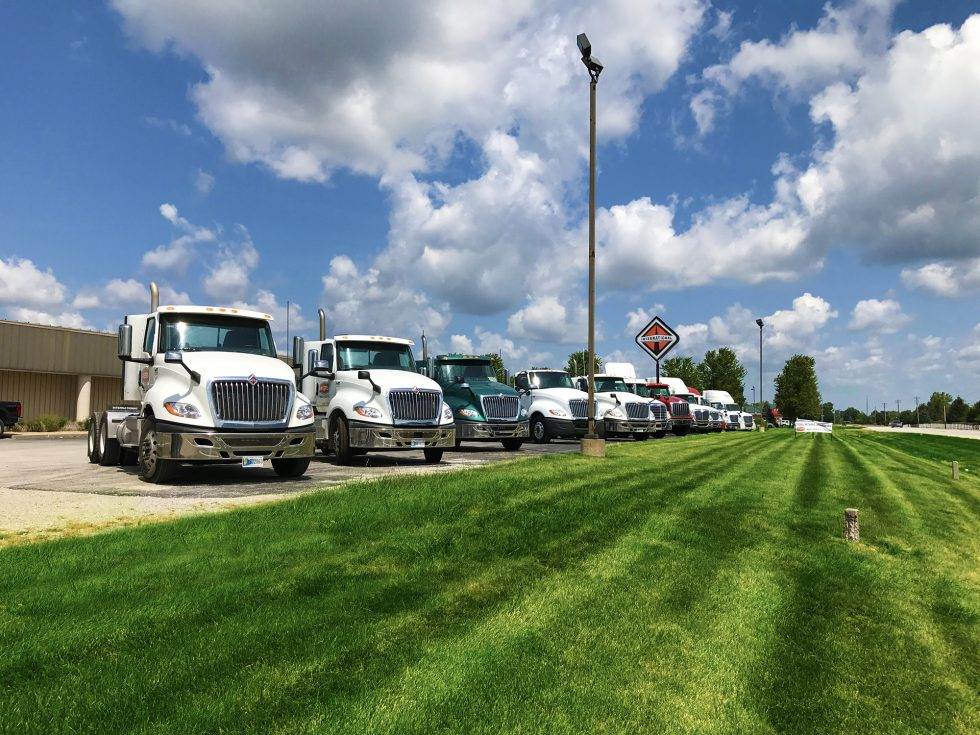 WIERS 24/7 TRUCK REPAIR &
FLEET SERVICE LOCATIONS
Wiers Fleet Partners – Denver, CO
Wiers Fleet Partners – Indianapolis, IN
Wiers Fleet Partners – La Porte County, IN
Wiers International Trucks – Lafayette, IN
Wiers International Trucks – Logansport, IN
Wiers International Trucks - Plymouth, IN
Wiers Fleet Partners - Louisville, KY
Wiers Fleet Partners - Florence, KY
Wiers Fleet Partners – Columbus, OH
Mobile Service Technician - Cincinnati, OH
Mobile Service Technician - Cleveland, OH
Mobile Service Technician - Lexington, KY
Mobile Service Technician - Dayton, OH
Mobile Service Technician - Colorado Springs, CO
Wiers Fleet Partners – Columbus, OH
Wiers Fleet Partners – Denver, CO
Wiers Fleet Partners – Indianapolis, IN
Wiers International Trucks – Lafayette, IN
Wiers International Trucks – Logansport, IN
Wiers Fleet Partners – La Porte County, IN
Wiers International Trucks - Plymouth, IN
Wiers Fleet Partners - Louisville, KY
Wiers Fleet Partners - Florence, KY
Mobile Service Technician - Cleveland, OH
Mobile Service Technician - Cincinnati, OH
Mobile Service Technician - Lexington, KY
Mobile Service Technician - Dayton, OH
Mobile Service Technician - Colorado Springs, CO