WIERS LEASING AND RENTALS
Wiers leasing and rentals take fleet maintenance and federal regulations off your plate and off your mind.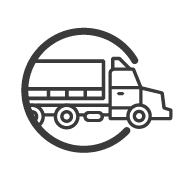 Leasing
We make sure you have the equipment you need, without the stress, hassle, and maintenance of ownership.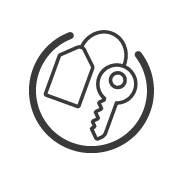 Rentals
When you need a truck or tractor right away, Wiers is ready to help. And our expert service and repair is always included.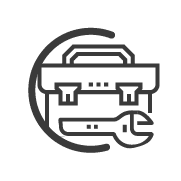 Dedicated Maintenance
The ultimate set it and forget it option, we proactively maintain and repair your trucks as if they were our own.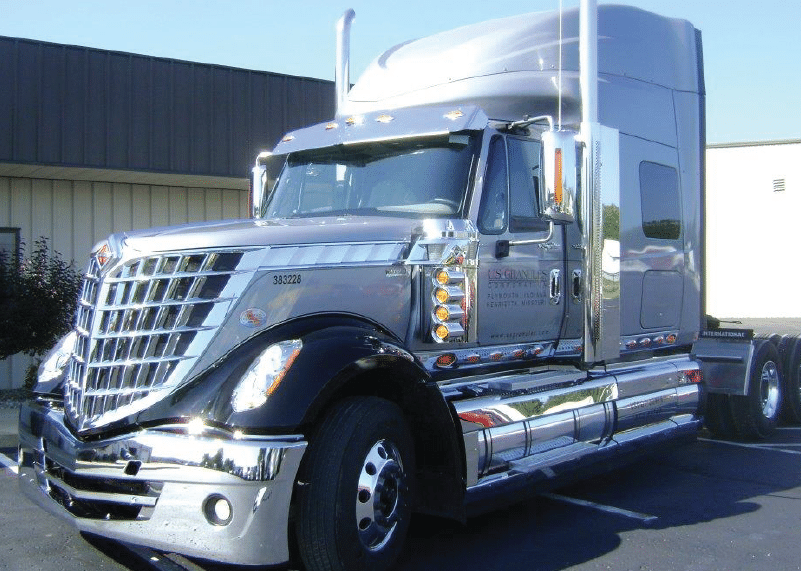 Worry-free leasing, year after year.
When the challenges, costs, and maintenance of owning and operating your fleet no longer make sense, leasing can be a sound decision for your business.
A Wiers lease not only gets you exactly the vehicles you need, but also releases you from worrying about taking care of them. Every Wiers lease includes expert Wiers maintenance and repair, and the personal service and attention others just can't provide.
The power of Idealease is behind you.
Wiers is an Idealease Affiliate, which means we can offer you far more than just fair pricing and dependable contracts. You can also take advantage of services like fuel tax reporting, vehicle washes, licensing, registration fees, compliance, and more.
Plus, any one of our network of Idealease affiliates can service your leased fleet when you're nowhere near a Wiers location, at no extra charge to you.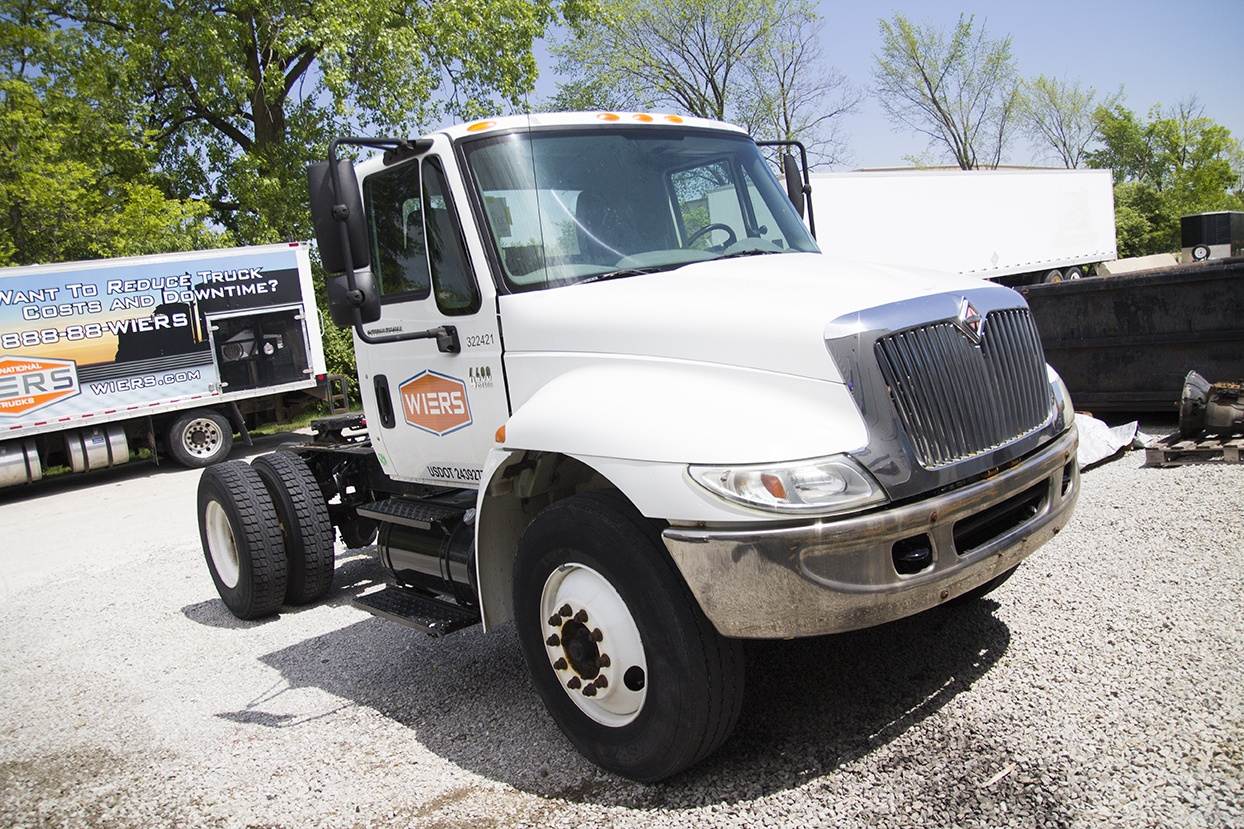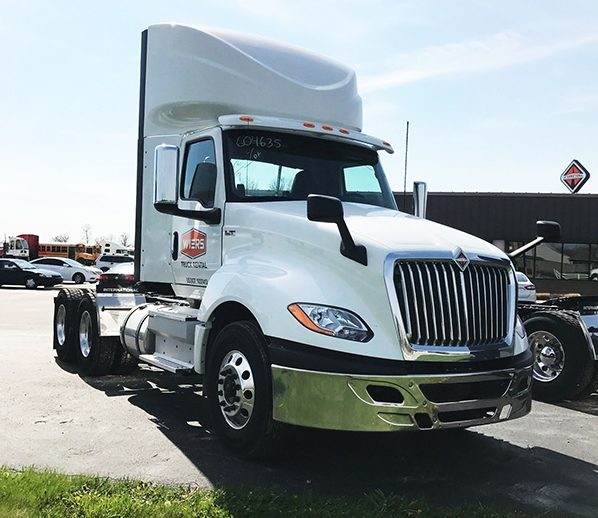 Short-term rentals keep you up and running.
Whether part of your fleet is undergoing repairs or you need to supplement your fleet to meet a temporarily high demand, Wiers rental service is ready to help with both tractor and truck rental options.
You define your rental time period, and we provide the same level of exceptional service and repair as we would any Wiers-maintained fleet.
Find a Wiers near you
Find your closest Wiers Fleet Partners or Wiers International Trucks location and give us a call to get started. 
Let us take care of everything.
Wiers Dedicated Maintenance is the ultimate in proactive care. We treat your fleet as if it were our own, tracking performance and scheduling preventative measures that virtually eliminate downtime.
That could mean placing a Wiers technician in your shop, or moving your whole fleet to ours. We'll determine the best solution together, and take care of everything from there.
Our Idealease only enhances our ability to make this level of service possible, allowing us to pass savings and network benefits on to you.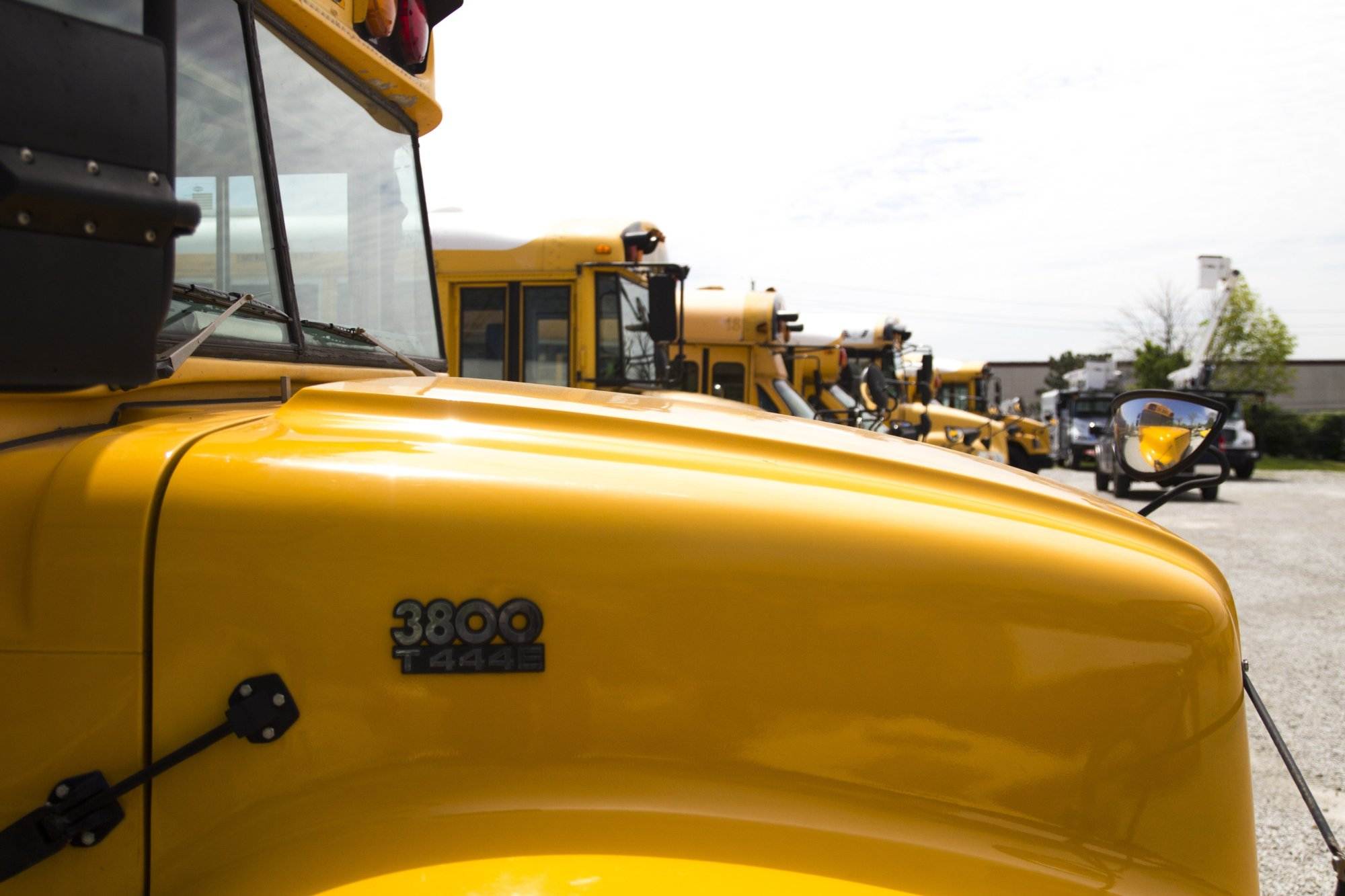 Your Proactive Partner.
Wiers is so much more than truck service, sales, and leasing. We're a partner in helping you build a successful fleet, and keeping it running at top quality.