Your partnership with Wiers lasts long beyond the day you buy.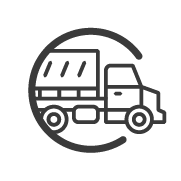 Wiers offers a full line of International® Trucks, including Medium Duty, Severe Duty, and On Highway Trucks.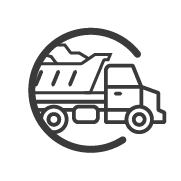 We have a vast network of wholesalers we work with to match your needs and get you the best value every time.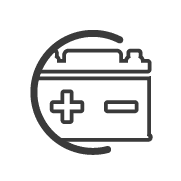 Parts don't have to slow you down. With Wiers, no matter what you need, we'll find it, order it, and get it to you quickly.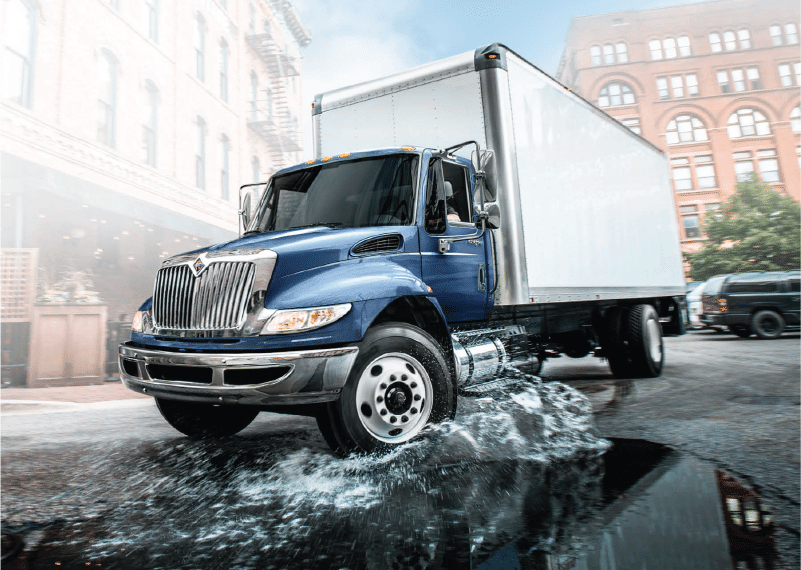 A partner who's been in your shoes.
Our 52 years as an International Truck dealer has made us great at specifying and helping you find exactly what you need in a single purchase or an entire fleet, all at the lowest possible cost of ownership.
But beyond the sale, buying with Wiers is buying into a true partnership. We're there day one and every day after that with personal service, proactive maintenance and expert-level repair.
Apply for Wiers financing.
Fill out a simple form to apply for Wiers financing for truck purchases or leases.
You name the part, and we'll get it to you. Fast.
The Wiers in-house part inventory includes more than $1 million worth in parts, and more than $100 million worth in next-day access.
International and all-makes parts department
Nationwide parts pricing and credit available through International Fleet Charge
Industry-leading parts and labor warranties
Diamond Connection™ Solutions to help manage your parts inventory
Golden Parts Recovery Program helps you gain value on obsolete or surplus parts
Engine OEMs include International, CAT®, and Cummins®
Full line of re-manufactured differentials and transmissions for all makes and models
International school bus body and chassis parts
Trailer load pricing available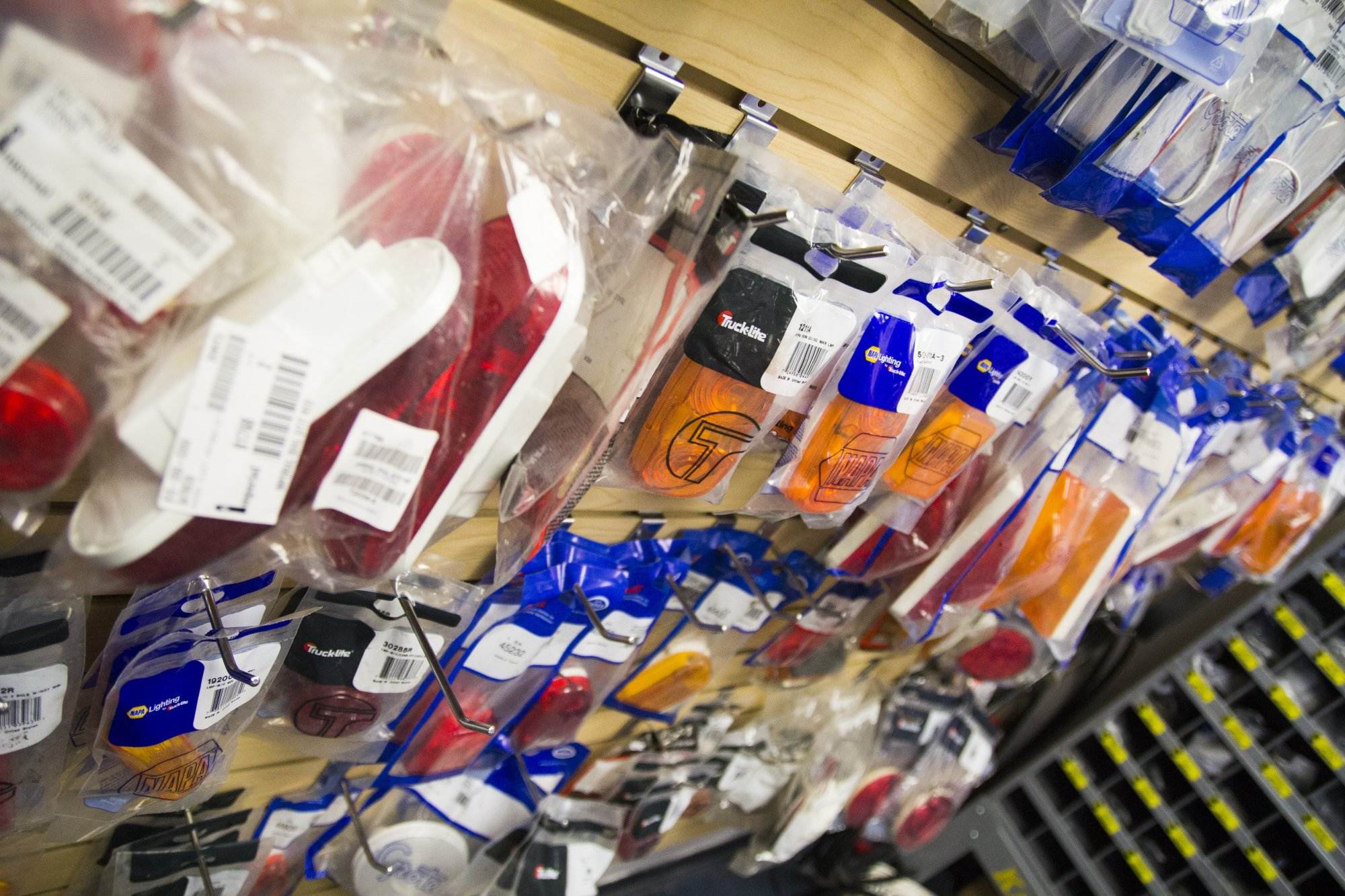 Your Proactive Partner.
Wiers is so much more than truck service, sales, and leasing. We're a partner in helping you build a successful fleet, and keeping it running at top quality.