For more than five decades, Wiers has been an authorized dealer in International Trucks, America's oldest truck manufacturer.
Wiers technicians are experts in service and maintenance for all makes and models.
You name it, we know it. And how to fix it.
Columbus is the seventh Wiers location offering 24/7 Priority Fleet Service to local companies requiring maintenance and repair for medium and heavy-duty commercial vehicles.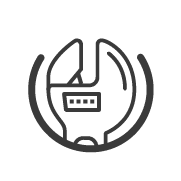 From planned maintenance to emergency repair, the expert technicians at Wiers get you diagnosed, back in working order, and back on the road quickly.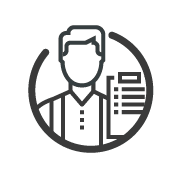 Put the Wiers network to work for you, and find exactly the right equipment and vehicles you need.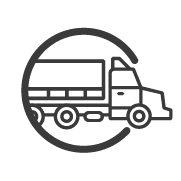 Taking away the pressures and responsibilities of ownership, and helping keep your fleet going when you're in a bind.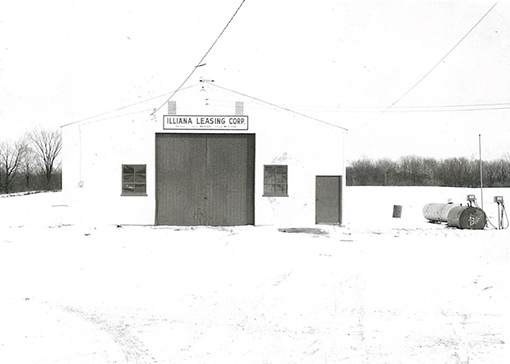 A partner who's been in your shoes
Originally trucking business owners ourselves, the Wiers family knows firsthand just how important uptime really is. We've gone from tinkering with and repairing our own trucks to expertly servicing and maintaining yours, and the level of care remains the same.
Find a Wiers near you
Find your closest Wiers Fleet Partners or Wiers International Trucks location and give us a call to get started. 
Start your career with Wiers
It's not technology, tools, or even trucks that make Wiers what it is. It's people. People defined by an unrelenting curiosity and desire to learn more, train more, and continue to grow their knowledge and their careers. Are you ready to join our team?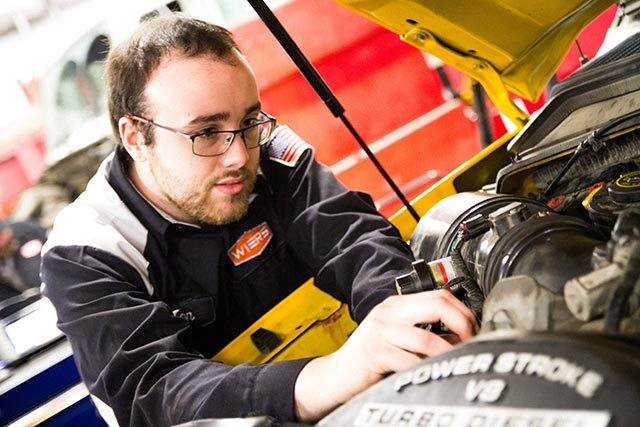 Your Proactive Partner.
Wiers is so much more than truck service, sales, and leasing. We're a partner in helping you build a successful fleet, and keeping it running at top quality.