Questions about service or sales? We're happy to help.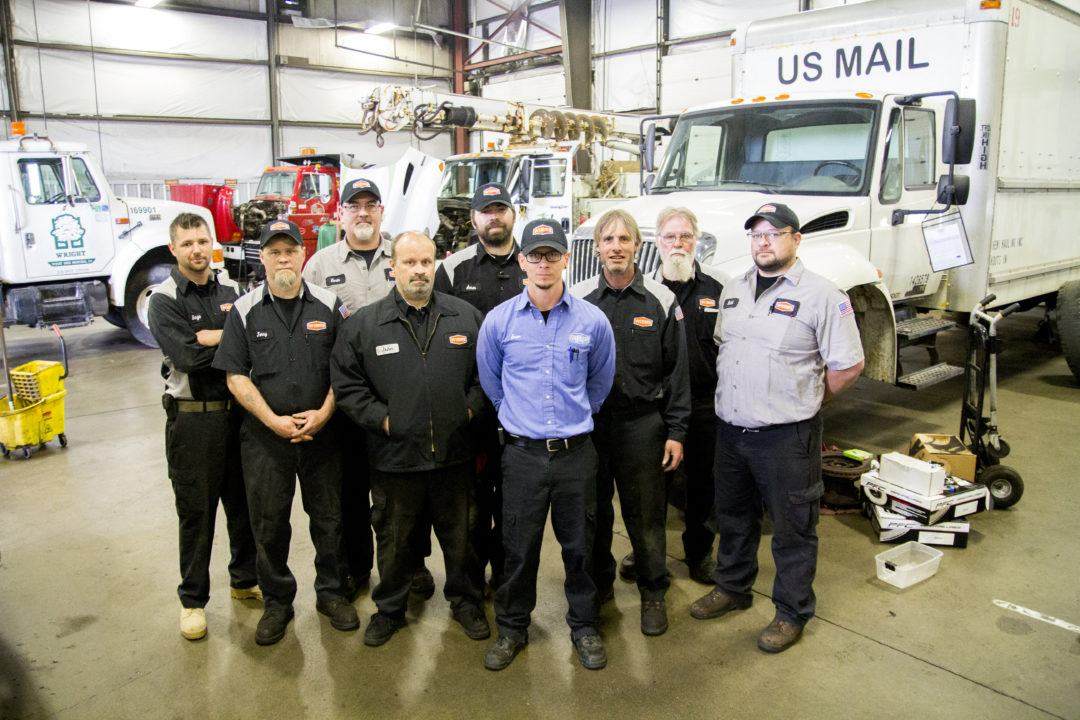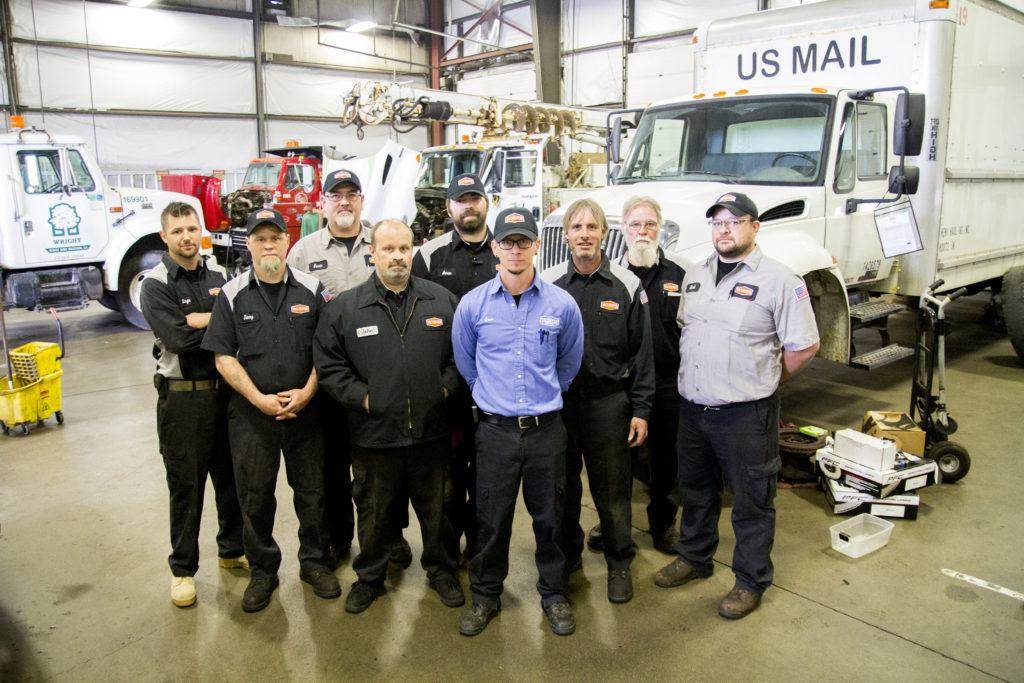 If you have questions about Wiers service or sales or you want to learn more about what we do and who we are, contact us here. We're always happy to help.
WIERS 24/7 TRUCK REPAIR &
FLEET SERVICE LOCATIONS
SERVING THE GREATER INDIANAPOLIS, IN AREA
Indianapolis IN, Plainfield IN, Avon IN, Zionsville IN, Carmel IN, Noblesville IN, Greenfield IN, Greenwood IN, Franklin IN, Shelbyville IN, Fishers IN, Westfield IN, Lebanon IN, Beech Grove IN, Cumberland IN, Lawrence IN, Speedway IN, Clermont IN, Mooresville IN, Southport IN, Fairland IN, Cumberland IN, Anderson IN, Brownsburg IN, Cicero IN, Fortville IN, Greencastle IN, Martinsville IN, McCordsville IN, Whiteland IN, and the surrounding metro area.
WIERS FLEET PARTNERS - Indianapolis
3748 WEST MORRIS STREET INDIANAPOLIS, IN 46241
Our goal is to deliver the best truck repair services in the Indianapolis, IN area. The Wiers team is dedicated to delivering 24/7 diesel truck service, maintenance, repair, and fleet service to improve your business performance and lower total costs. We are conveniently located on I70 in Indianapolis, IN within a few short miles of OEM and aftermarket parts vendors.