CONTACT WIERS NORTH CHARLESTON
Questions about service or sales? We're happy to help.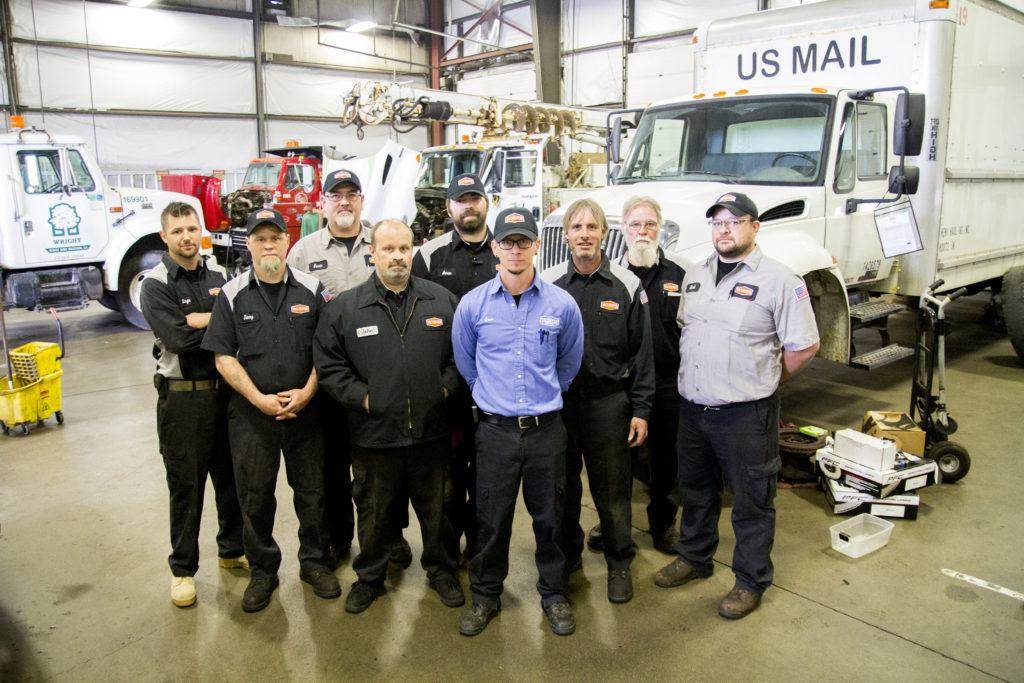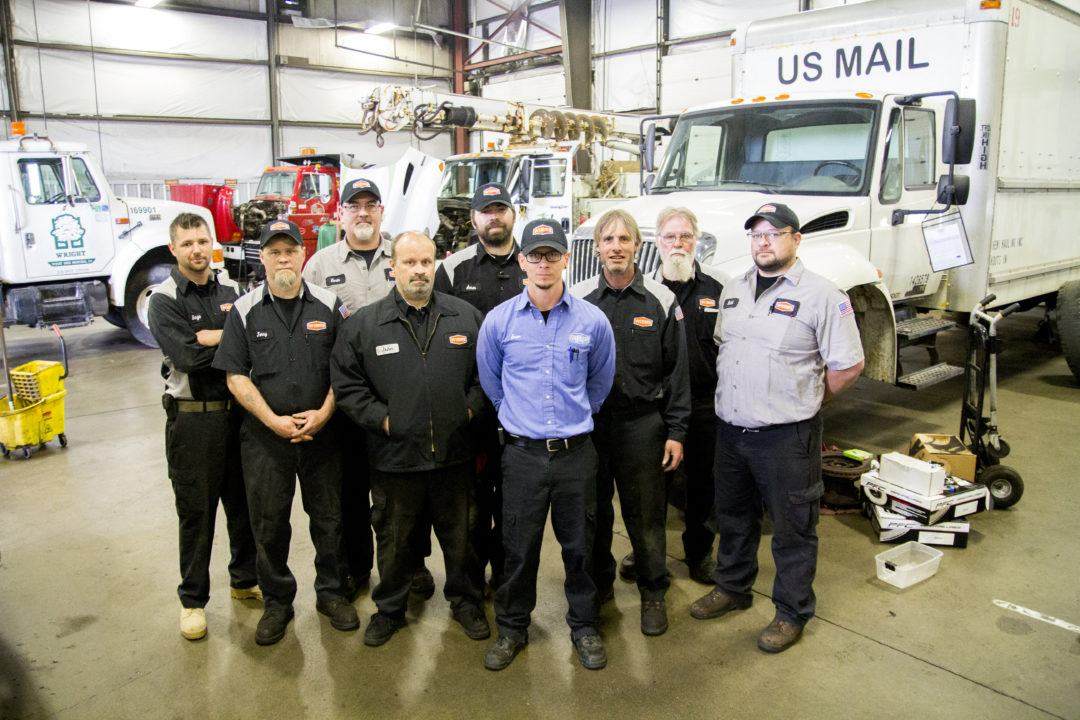 If you have questions about Wiers service or sales or you want to learn more about what we do and who we are, contact us here. We're always happy to help.
WIERS 24/7 TRUCK REPAIR &
FLEET SERVICE LOCATIONS
SERVING THE GREATER NORTH CHARLESTON, SC AREA
Charleston SC, Mount Plesant SC, James Island SC, Johns Island SC, Bear Swamp SC, Hanahan SC, Goose Creek SC, Ladson SC, Summerville SC, Sangaree SC, Moncks Corner SC, Ridgeville SC, Cottageville SC, Tarry Town SC, Woodland Landing SC, Wide Awake SC, Wando SC, Morris Island SC, Rantowles SC and the surrounding metro area.
WIERS FLEET PARTNERS - North Charleston
2150 Iron Rod Ct • North Charleston, SC 29406
Our goal is to deliver the best truck repair services in the Charleston, SC area. The Wiers team is dedicated to delivering 24/7 diesel truck service, maintenance, repair, and fleet service to improve your business performance and lower total costs. We are conveniently located on I26 in North Charleston, SC within a few short miles of OEM and aftermarket parts vendors.