Who we are, what we believe & how we stand apart.
OUR HISTORY IN THE TRUCKING BUSINESS
We started as trucking business owners ourselves. We know firsthand just how important excellent service and fixing things right the first time really are.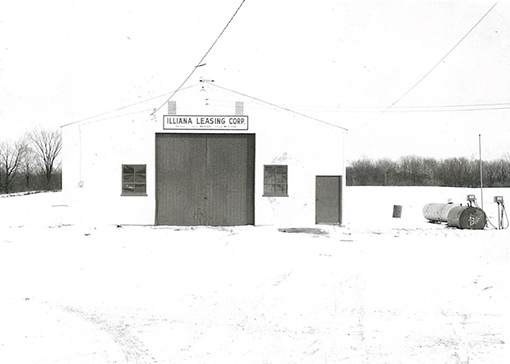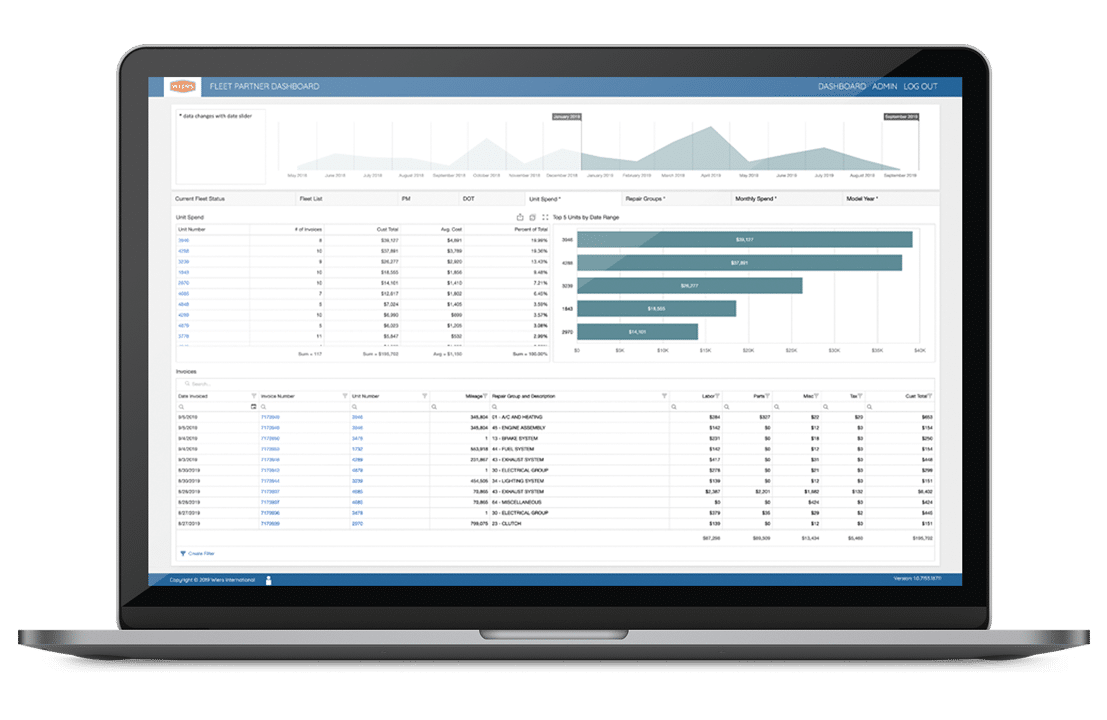 Your success is our success. That's why we've designed our specialized Fleet Partnership Plans to uniquely fit your needs. Each plan delivers a low risk/high reward solution that cannot be found anywhere else. 
We've built our business on exceptional service, and it starts with people. Meet the key team members who drive our culture of constant improvement and innovation.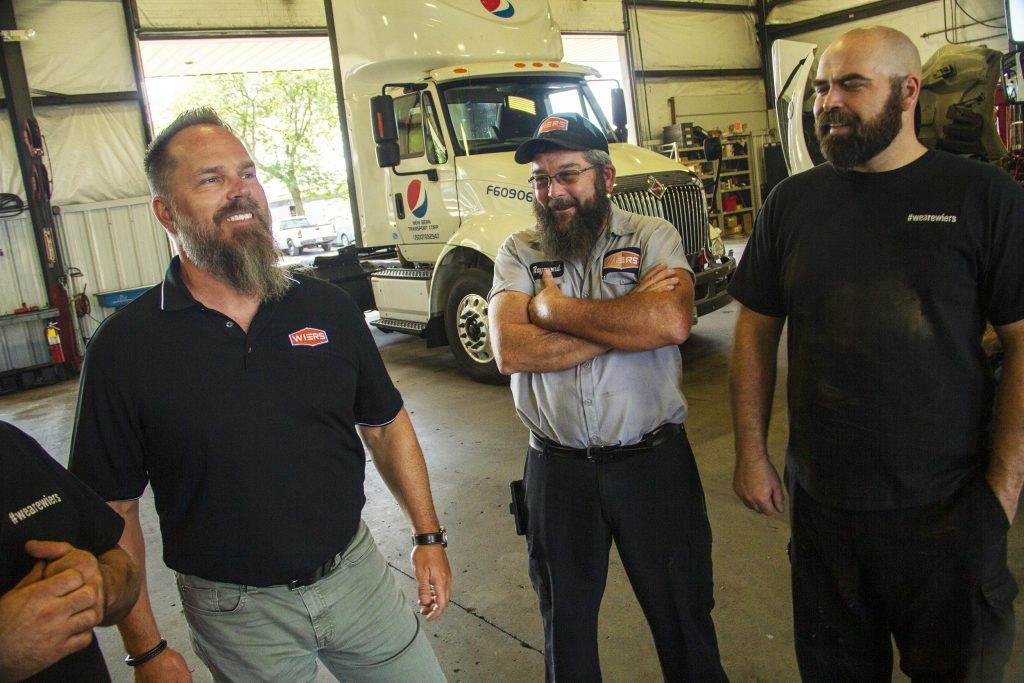 Affiliations & community outreach
Wiers is proud to partner with professional organizations & charities to grow and serve our communities.
Don't take our word for it. Read actual reviews from customers & employees about the difference having a partner like Wiers makes.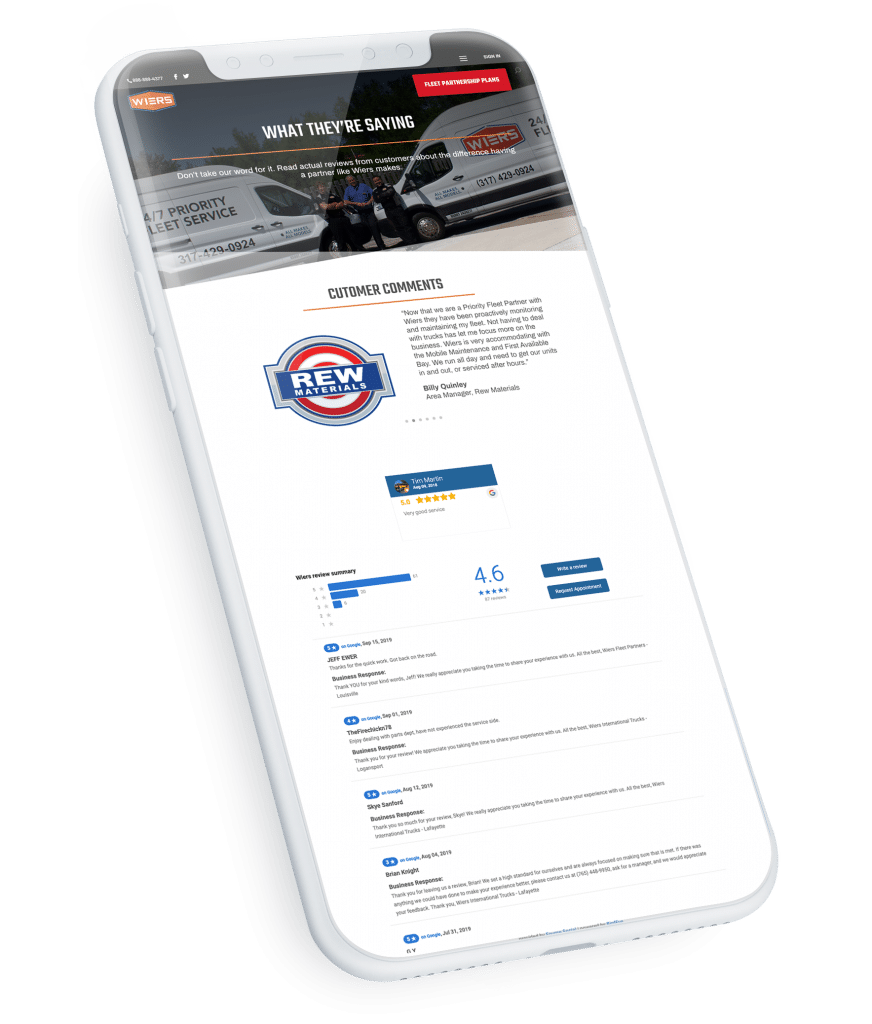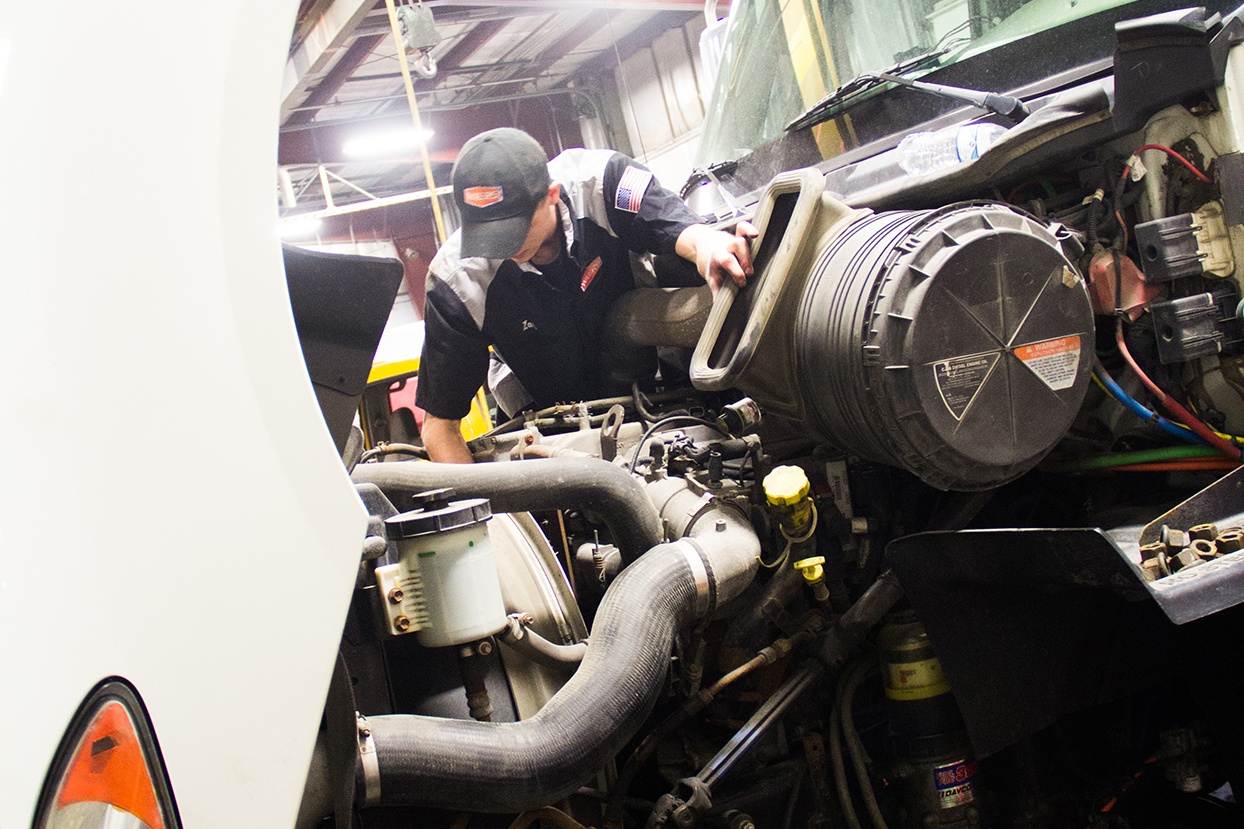 START A CAREER WITH WIERS
The increased sophistication and technical expertise required to work on today's on- and off-highway trucks contributes to a current shortage of automotive, specifically diesel, technicians. Wiers offers you an opportunity to pursue your career and discover what it's like to work with the best in the business.
Wiers Fleet Partners – Columbus
Wiers Fleet Partners – Indianapolis
Wiers International Trucks – Lafayette
Wiers International Trucks – Logansport
Wiers Fleet Partners – La Porte County
Wiers International Trucks – Plymouth
Wiers Fleet Partners – Louisville