Whether it's in our service centers, at your location, or out on the road, Wiers is ready to help.
Service center repairs.
We take downtime as seriously as you. That why Wiers quickly carries out the necessary repairs to get you back on the road. Our highly trained expert technicians follow time-tested, refined processes and strict quality controls for each and every repair, applying their skills to more than 50,000 repairs a year. The end result is in a level of experience and service you simply won't find elsewhere.
Quick Turn Quality™
It's always about getting the job done right the first time, every time. In fact, over 99% of our repairs are completed correctly the first time.
Daily Proactive Updates
Before you have a chance to wonder about the progress of your repair, we'll be in touch filling you in.
Real-Time Diagnosis
We don't wait to get started. Right away, you'll know what needs fixed and how we plan to do it.
Pick Up and Drop Off
We'll be happy to pick up your truck or tractor, bring it to the shop for repair, and bring it back to you when it's ready.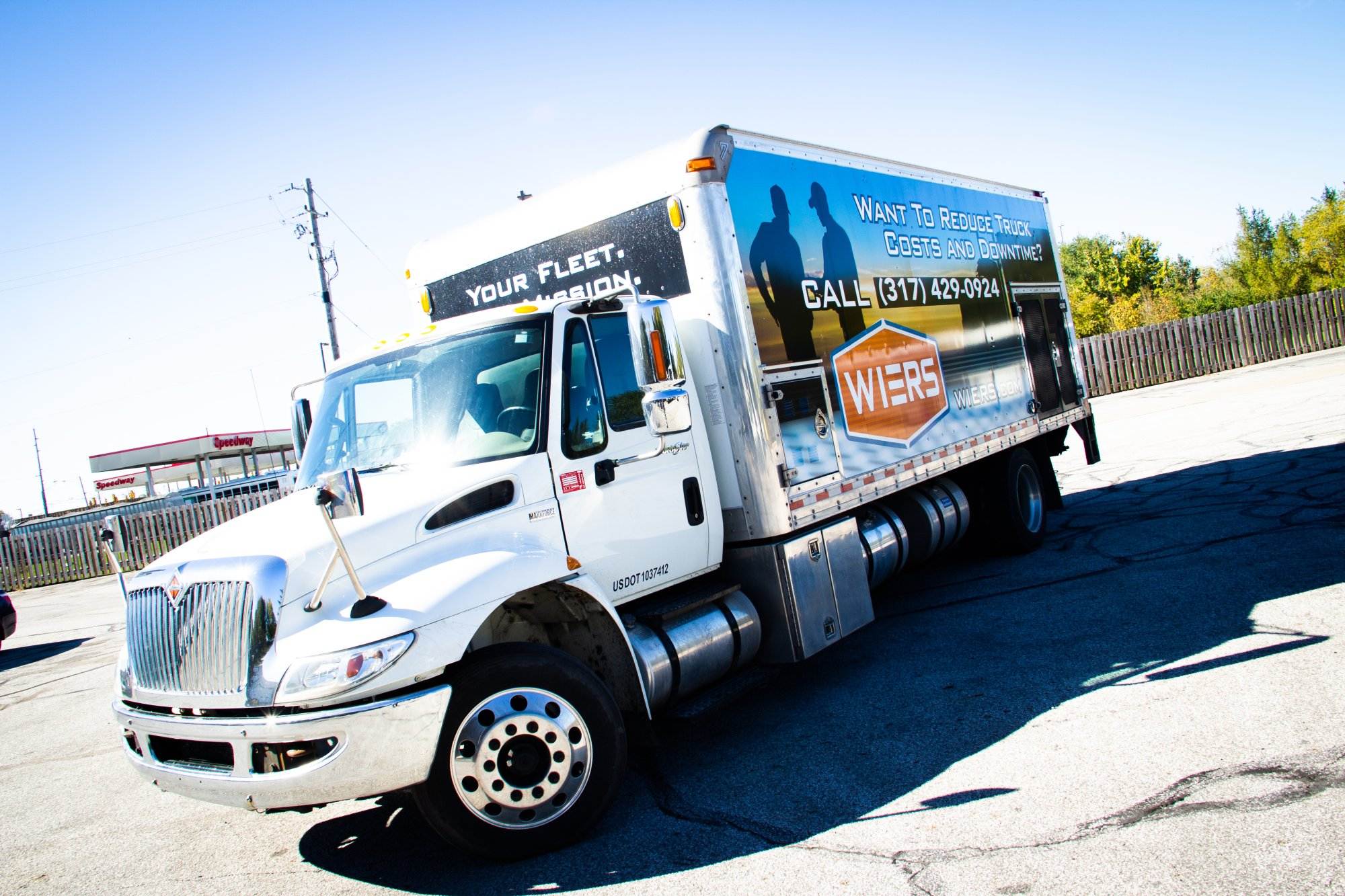 Mobile Maintenance
When it's not feasible or convenient to bring your truck or tractor to one of our service centers, we'll schedule and send a Wiers technician or team to your location in our Mobile Service Unit. You'll get the same quality service, and save valuable uptime in the process.
Mobile Service Capabilities:
Preventative maintenance
Inspections
Diagnosis
Replace belts, brake components, and starter components
Replace U-joints, carrier joints, and prop shafts
Replace exhaust hoses, clamps, and mufflers
Getting the job done right the first time, every time. 
Wiers expert technicians are focused on getting you back up and running and making sure you stay that way
24-hour help for emergencies.
When an unexpected problem arises and one of your trucks or tractors is stranded, our 24-Hour Emergency Roadside Unit is ready to help. We'll send a technician or team to assess the problem and either fix it right there, or tow your vehicle to a service center right away. Our 24/7 service takes more than 1,500 calls a year, each just as important as the last.
Emergency Service Capabilities:
Diagnosis
Refill fuel tanks
Replace lights, air bags, air lines, wheel seals, and trailer cords
Repair and replace tires
Replace belts, brake components, and starter components
Replace minor items like mud flaps and wiper blades
Assist sliding trailer axles
Other minor repairs safe to complete on the side of the road
Call Toll Free
1-888-88-WIERS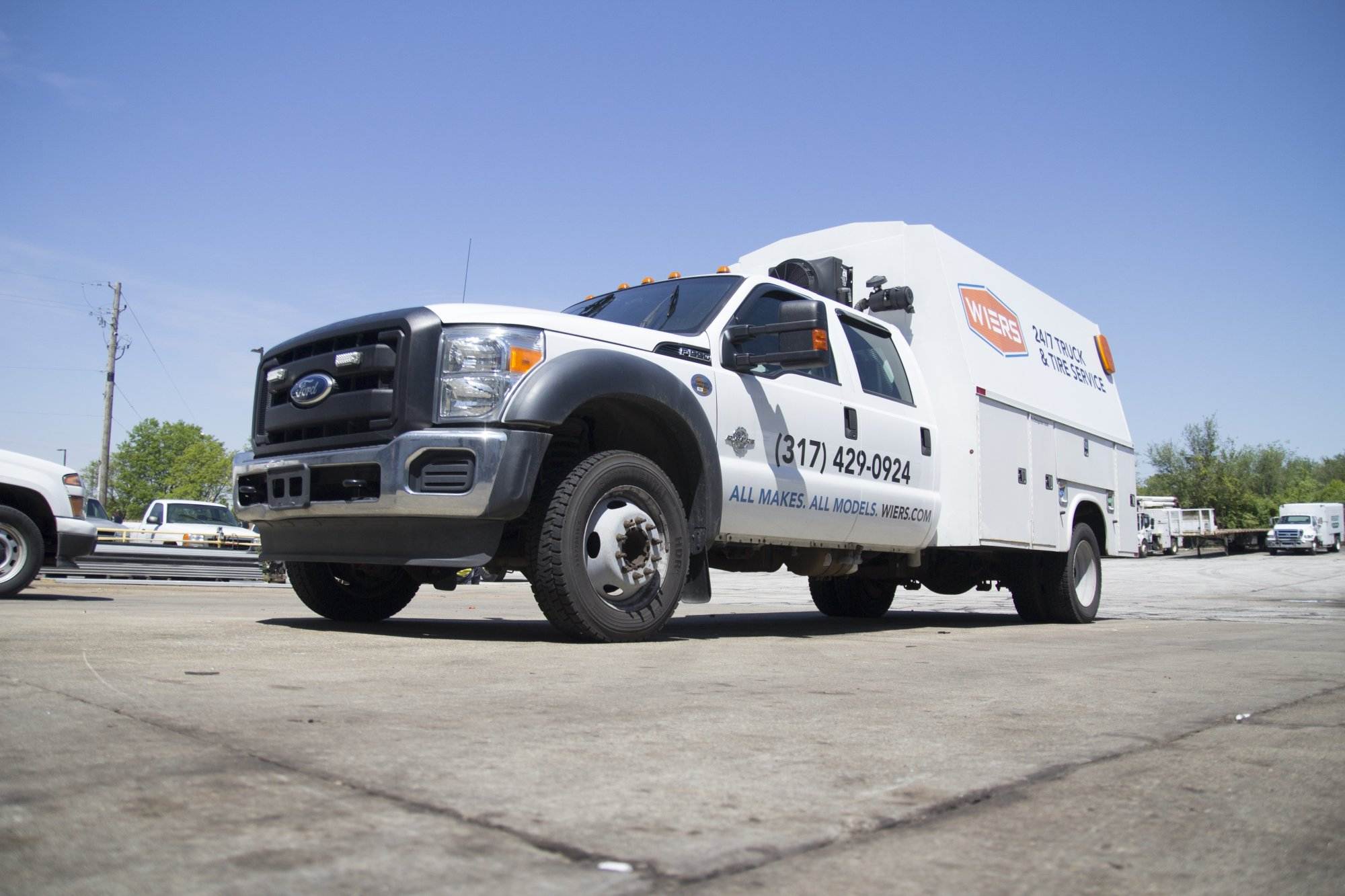 Find a Wiers near you
Find your closest Wiers Fleet Partners or Wiers International Trucks location and give us a call to get started.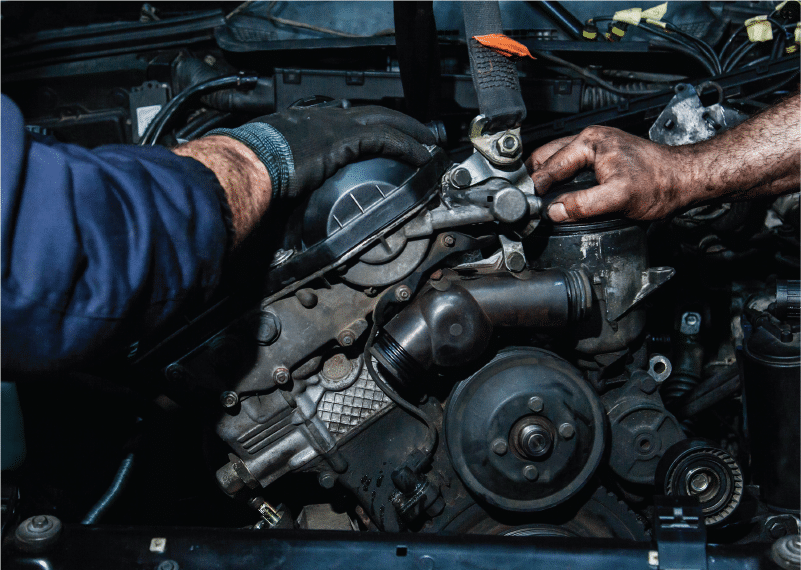 An extra pair of expert hands.
When you partner with Wiers, you get the benefit of our team joining yours. If you're shorthanded or demand is especially high, we'll send a Wiers technician to join you, supplement your team, and share their expert training and knowledge.
Your Proactive Partner.
Wiers is so much more than truck service, sales, and leasing. We're a partner in helping you build a successful fleet, and keeping it running at top quality.