Protect the quality of your investment with regular, proactive, and preventative care.
The benefits of being proactive.
Just like you, we're thinking about your fleet's future, not just the task at hand. We know a smart repair now can prevent a more intensive repair down the line and keep your fleet running in top shape. And our expert technicians use time-tested, refined processes to make those smart choices to extend the life of your equipment.
Maintenance Services:
Tracking alerts when maintenance is needed
Industry-leading Diesel Particulate Filter cleaning technology
Truck and trailer alignment
Tire rotation, repair, and replacement
Fluids, belts, filters, and engine maintenance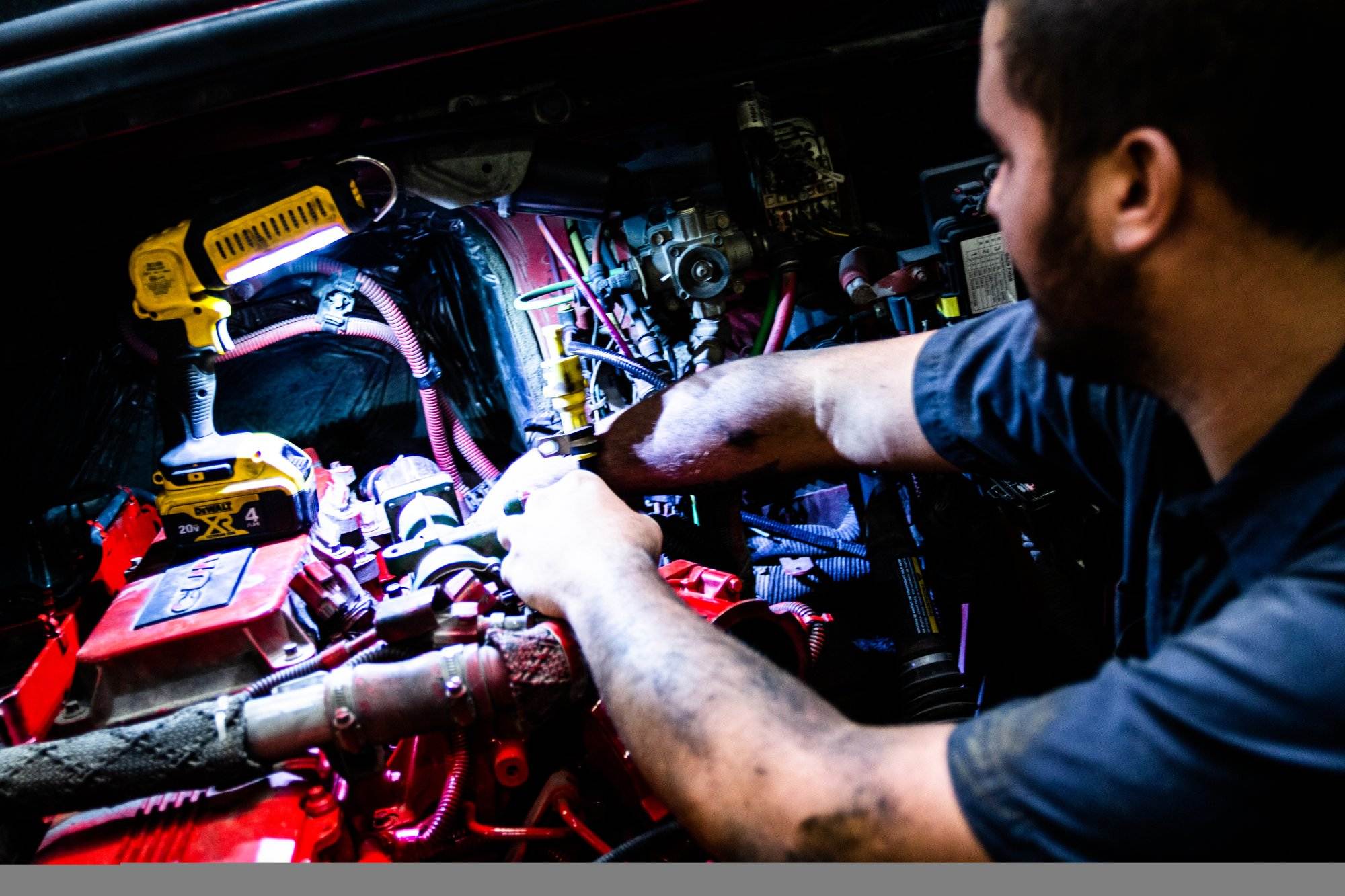 Getting the job done right the first time, every time. 
Wiers expert technicians are focused on getting you back up and running and making sure you stay that way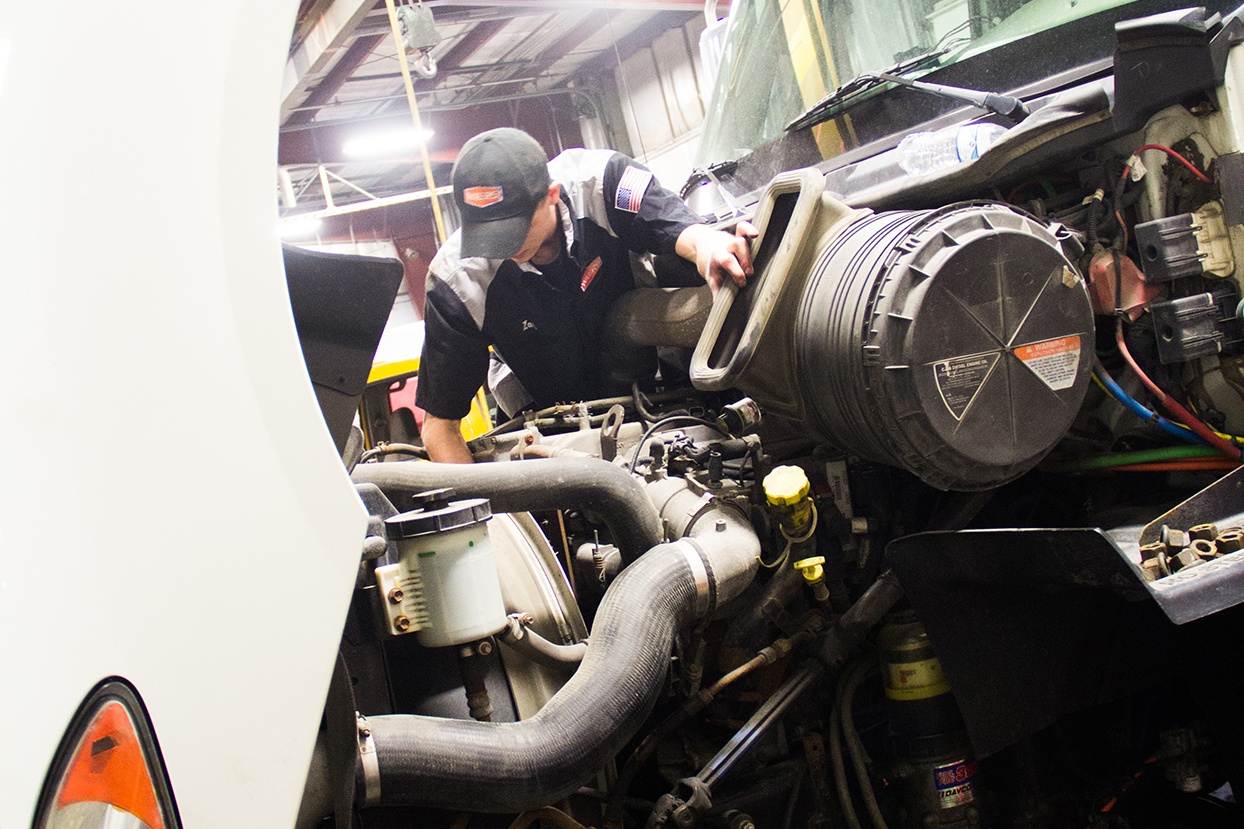 Let us take care of everything.
Wiers Dedicated Maintenance is the ultimate in proactive care. We treat your fleet as if it were our own, tracking performance and scheduling preventative measures that virtually eliminate downtime.
That could mean placing a Wiers technician in your shop, or moving your whole fleet to ours. We'll determine the best solution together, and take care of everything from there.
Complete partnership. Beyond trucks.
Wiers Dedicated Maintenance extends beyond trucks and trailers to any vehicle fleet. For years, we've partnered with the Plymouth Community School District to take care of their maintenance, track their vehicles, and house their buses at our location.
Whether your fleet is large or small, traditional or not, we're here to help.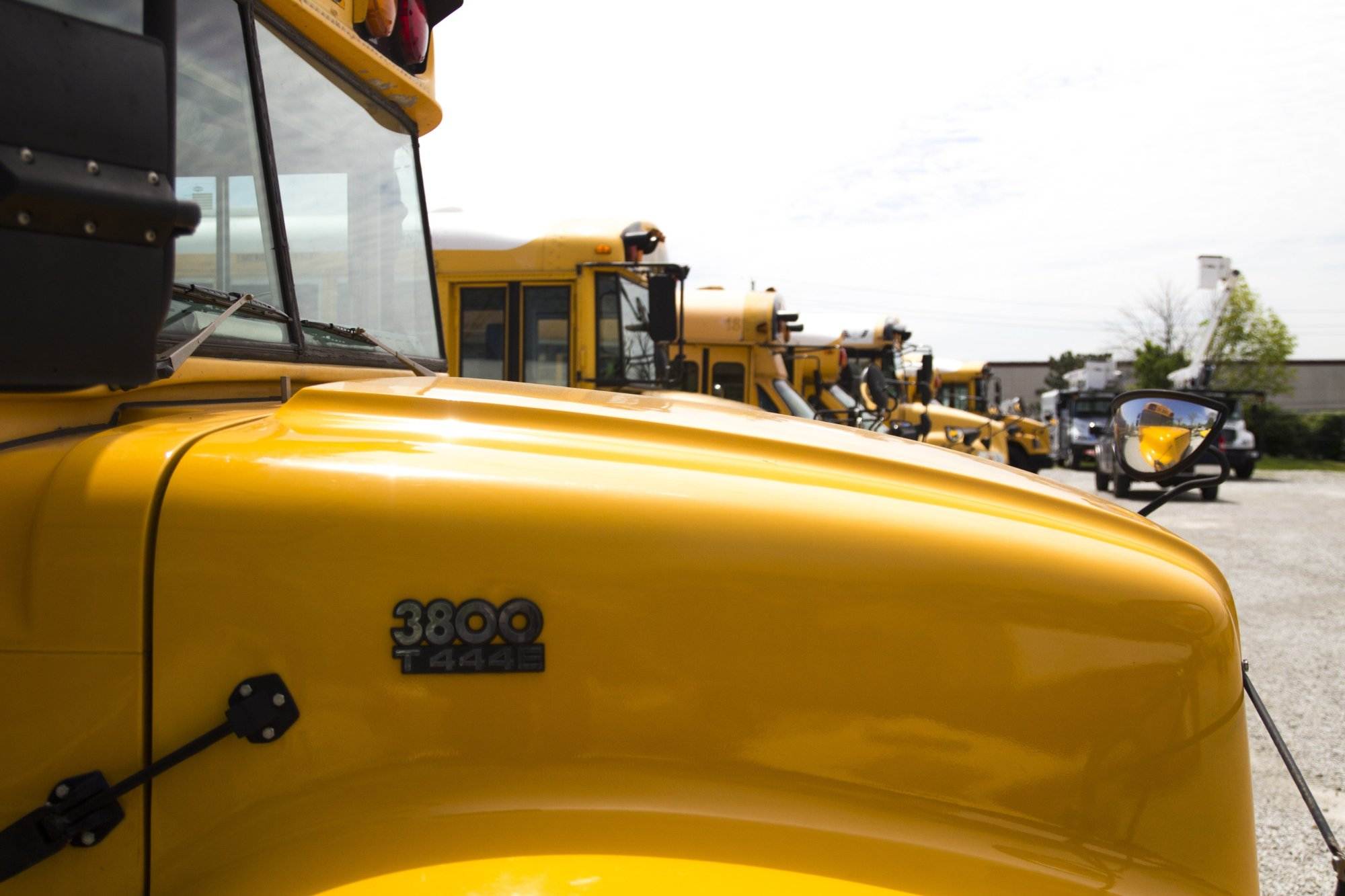 Find a Wiers near you
Find your closest Wiers Fleet Partners or Wiers International Trucks location and give us a call to get started. 
Mobile Maintenance
When it's not feasible or convenient to bring your truck or tractor to one of our service centers, we'll schedule and send a Wiers technician or team to your location in our Mobile Service Unit. You'll get the same quality service, and save valuable uptime in the process.
Mobile Service Capabilities:
Preventative maintenance
Inspections
Diagnosis
Replace belts, brake components, and starter components
Replace U-joints, carrier joints, and prop shafts
Replace exhaust hoses, clamps, and mufflers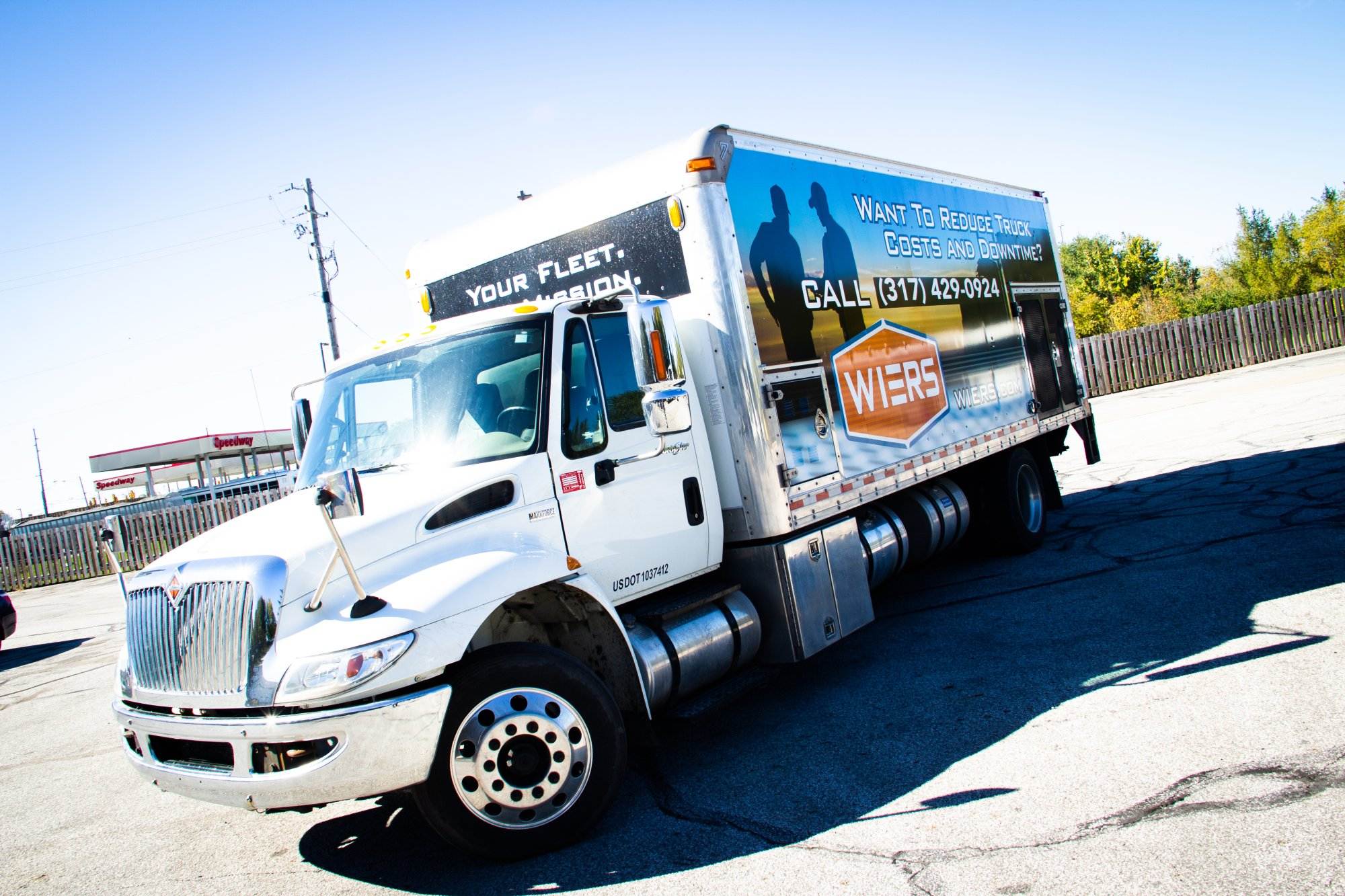 Your Proactive Partner.
Wiers is so much more than truck service, sales, and leasing. We're a partner in helping you build a successful fleet, and keeping it running at top quality.