Expert technicians and innovative technology keep your fleet mobile and profitable.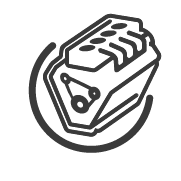 From service center repairs to emergencies on the side of the road, we'll get you back up and running as quickly as possible.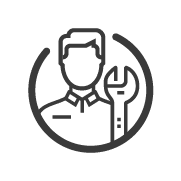 Our scheduled and dedicated maintenance services keep your fleet in top condition and help prevent major repairs down the line.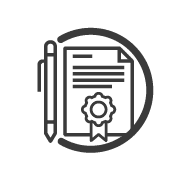 Openness. Honesty. And a rock-solid partnership you can count on. That's what you get with our 12-month service guarantee.
Technology in your vehicles that gives us an instant diagnosis, plus digital reporting and GPS tracking.
Wiers is Quick Turn Quality™.
It's our job to fix your equipment right the first time, every time. That's what we call Quick Turn Quality, and it's what we deliver every day.
Real-time diagnosis
As soon as you're in our shop, we're on the job.
Daily proactive updates
You'll never have to wonder about our progress.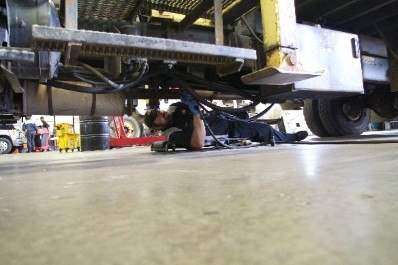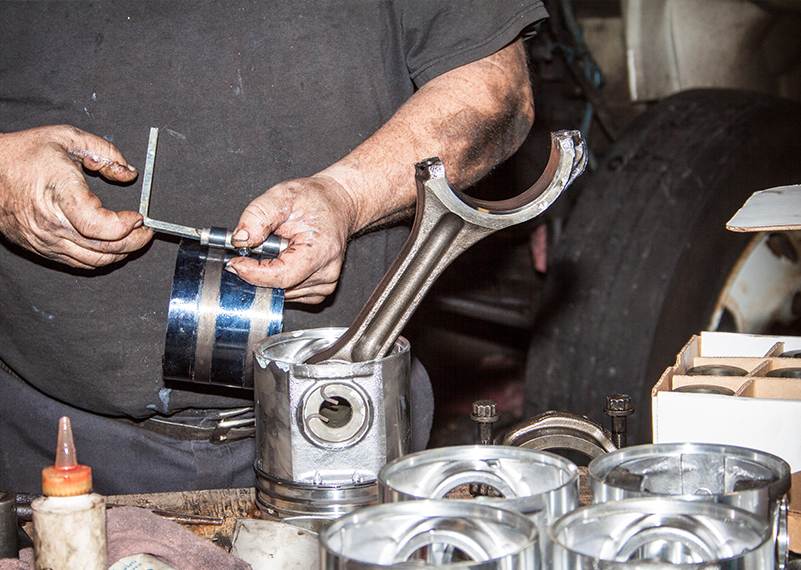 Your fleet is in expert hands.
Wiers technicians are among the most highly trained in the industry, going well above the training hours required of them. They work with the latest technology and tools, they train with seasoned mentors, and most importantly, they make it their personal mission to get the job done right the first time, every time.
Find a Wiers near you
Find your closest Wiers Fleet Partners or Wiers International Trucks location and give us a call to get started. 
Your proactive partner.
Wiers is so much more than truck service and sales. We're a partner in helping you build a successful fleet, and keeping it running at top quality.