Get connected with remote diagnosis, GPS tracking, and digital reporting.
Real-time diagnosis. From a distance.
Wiers telematics technology takes traditional diagnostic technology on the road. One small device installed in your vehicle can quickly pinpoint a problem and simultaneously alert us. We then fill you in and get started on a solution right away.
Rapid Repair
Instant diagnosis allows us to order the parts you need and get right to the repair. Telematics also helps us catch small fixes before they turn into intensive repairs.
Digital Reporting
Telematics makes it easy to meet the new digital reporting regulations.
GPS Tracking
Your telematics device also tracks the location of your fleet, including driving performance.
Money-Back Guarantee
Give our telematics technology a try. If you're not satisfied, it won't cost you a thing.
Getting the job done right the first time, every time. 
Wiers expert technicians are focused on getting you back up and running and making sure you stay that way
Already working with telematics?
Wiers technology is compatible with a variety of telematics systems. So if you've already installed telematics in your fleet for reporting or other purposes, we can still tap into that data for service alerts and rapid repairs.
Wiers Technology is compatible with the following telematics systems:
Ameritrak
Canada Cartage
Carrier Web
Cyntrx
Device – Diamond Renewed
DriverTech
Geotab
GPS Insight
Omnitracs
OnCommand Link
Pedigree
PeopleNet
RoadNet
Shaw
Skyhawk
Telogis
Traffilog
Trimble
Vnomics
XRS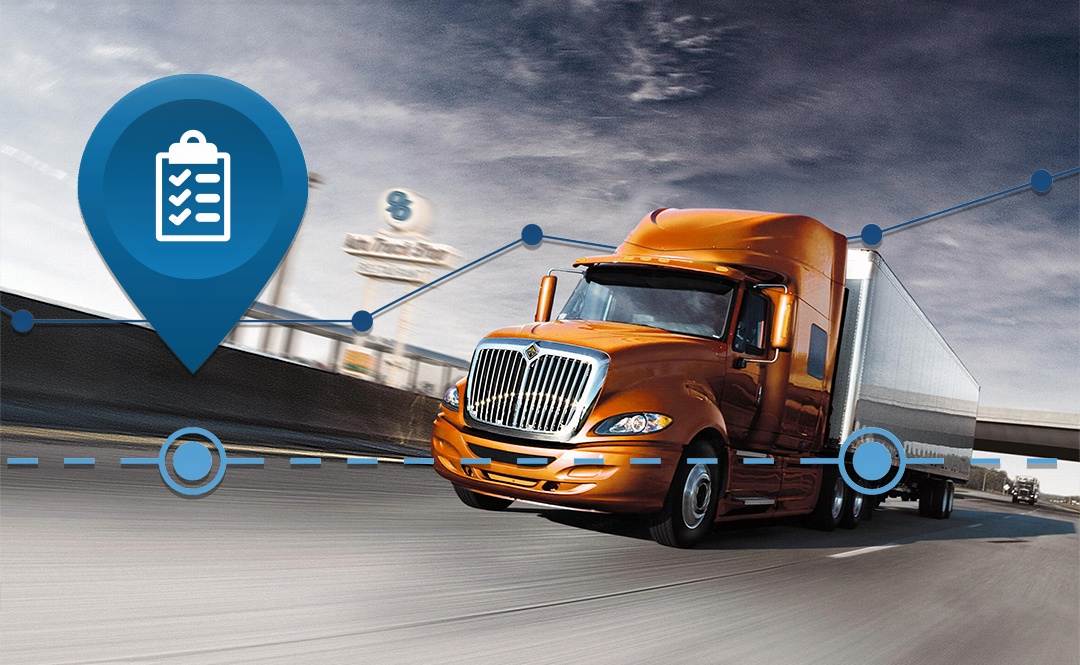 Find a Wiers near you
Find your closest Wiers Fleet Partners or Wiers International Trucks location and give us a call to get started.
Your Proactive Partner.
Wiers is so much more than truck service, sales, and leasing. We're a partner in helping you build a successful fleet, and keeping it running at top quality.