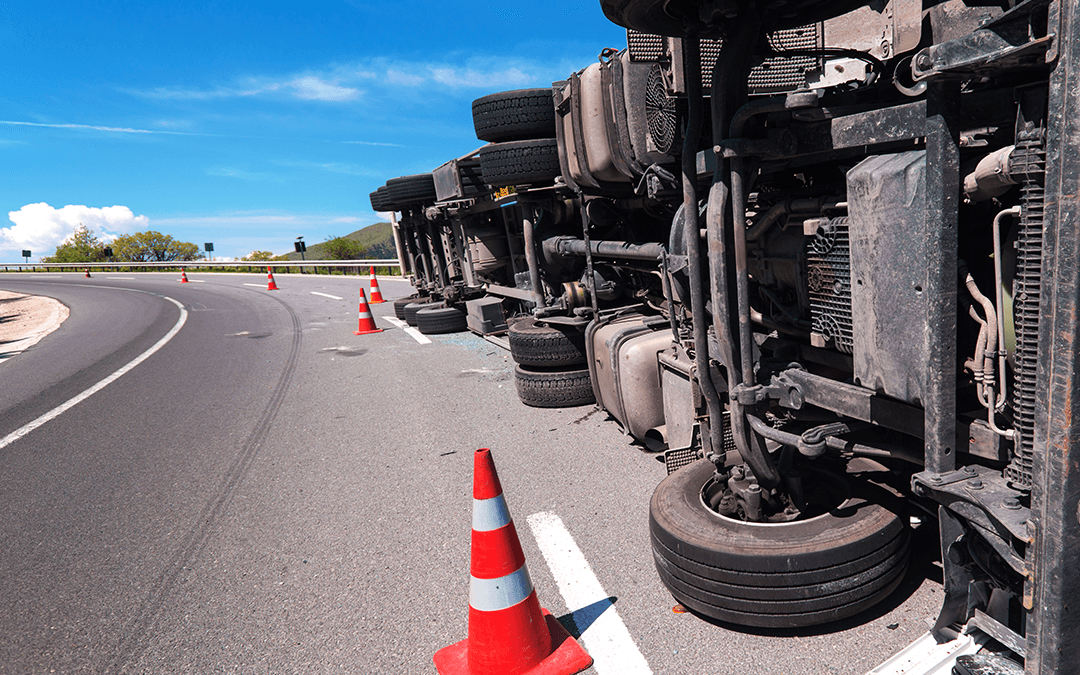 Truck overloading is a leading cause of accidents, increased liability and costly legal proceedings. Truck overloading can cause a range of problems, including: shifting cargo, misjudged braking distances, unbalanced loads, undue wear-and-tear, lane-change hazards and...
read more
Your Proactive Partner.
Wiers is so much more than truck service, sales, and leasing. We're a partner in helping you build a successful fleet, and keeping it running at top quality.