Customer testimonials.
Hear what our customers think of partnering with Wiers, in their own words.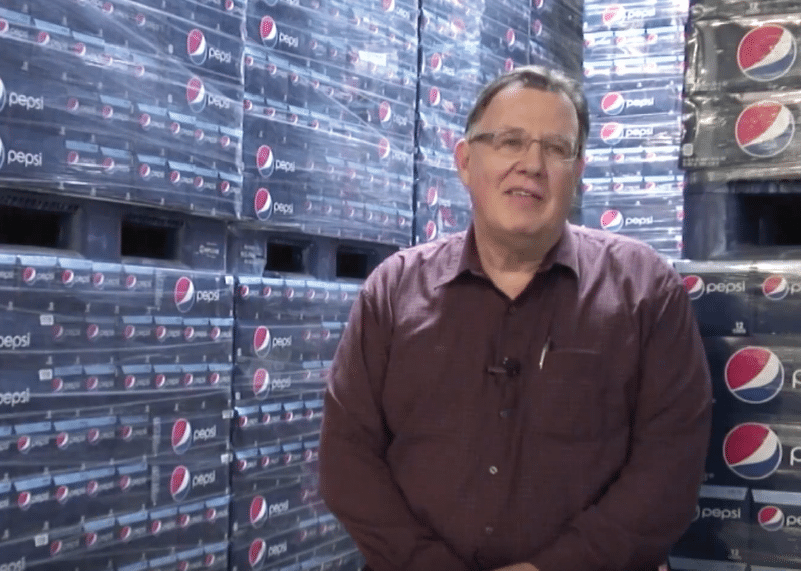 Apply for Wiers Financing
Fill out a simple form to apply for Wiers financing for truck purchases or leases.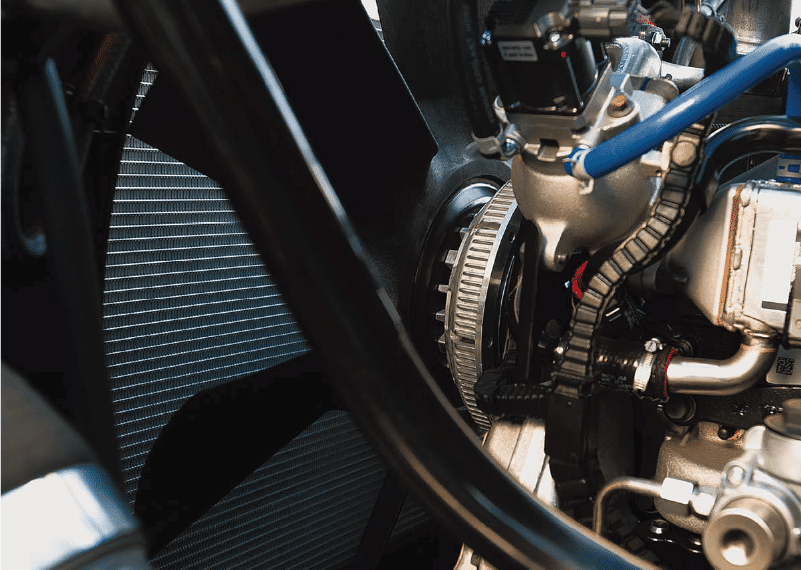 Wiers service guarantee.
Openness. Honesty. And a rock-solid partnership you can count on. That's what you get with our 12-month service guarantee.
Your Proactive Partner.
Wiers is so much more than truck service, sales, and leasing. We're a partner in helping you build a successful fleet, and keeping it running at top quality.