Questions about service or sales? We're happy to help.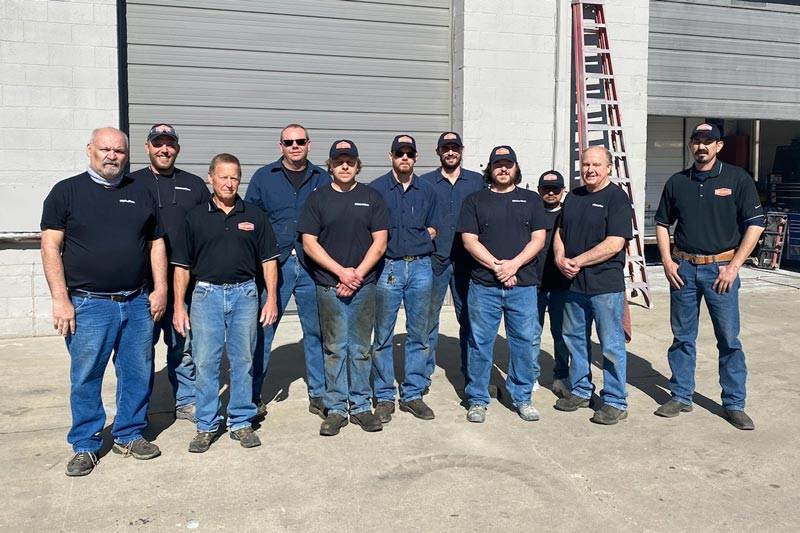 If you have questions about Wiers service or sales or you want to learn more about what we do and who we are, contact us here. We're always happy to help.
WIERS 24/7 TRUCK REPAIR &
FLEET SERVICE LOCATIONS

SERVING THE GREATER COLORADO SPRINGS, CO AREA
Colorado Springs CO, Manitou Springs CO, Cascade CO, Green Mountain Falls CO, Cripple Creek CO, Monument CO, Victor CO, Woodland Park CO, Fountain CO, Palmer Lake CO, Divide CO, Peyton CO, Florissant CO, Elbert CO, Penrose CO, Franktown CO, Castle Rock CO, Lake George CO, Calhan CO, Knob Hill CO, and the surrounding area.
Colorado Springs, CO 80829
Our goal is to deliver the best truck repair services in the Colorado Springs, CO area. The Wiers team is dedicated to delivering 24/7 mobile diesel truck service, maintenance, repair, and fleet service to improve your business performance and lower total costs. We are conveniently located in Denver, CO within a few short miles of OEM and aftermarket parts vendors.