We treat your fleet as if it were our own.
We'll never be just a vendor.
We do our best work when it's with you, not for you. After almost 100 years in this business, we know what pressures you're up against, and consider it our personal responsibility to alleviate them. 
When you buy with Wiers, you're buying a relationship that lasts long past the sale. When we service your fleet, we go beyond the repair at hand, proactively thinking about the best ways to not only get you back up and running, but make sure you stay that way. 
We treat your fleet as we would our own, putting in the same level of effort, expertise, and honesty as as we'd want for ourselves.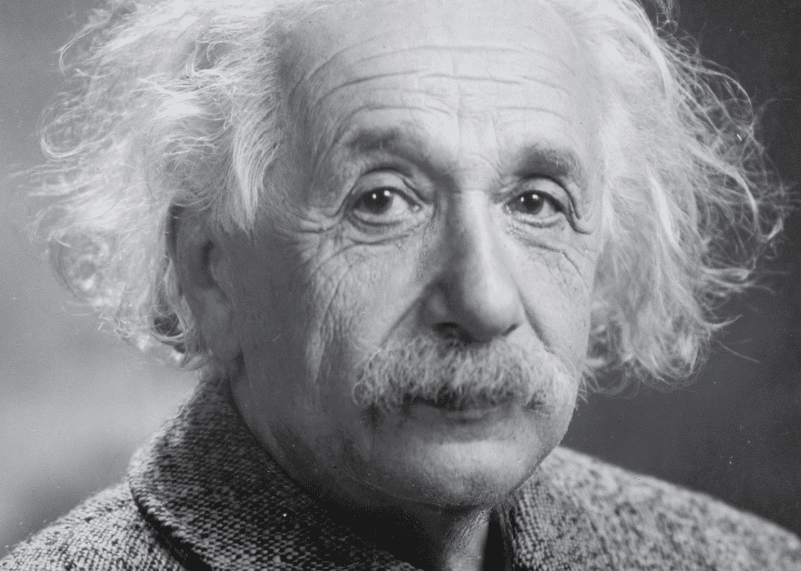 Fearless innovation and endless growth.
It's our mission to never stop learning and improving. That's why when you work with Wiers, you work with a team of constantly curious minds. We're always looking for the best solution, even if it's something completely new. We're always ready to train harder and go further in our knowledge. We set high standards for ourselves, and then raise them even higher. We know that if we're growing, you're growing. And that's what drives us every day.
International Trucks and beyond.
Our partnership with International Trucks began back in 1964, and has only grown stronger since. Together, we've continually come up with new ways to meet owner and operator needs and exceed expectations. But Wiers expertise extends beyond International Trucks to all makes. So no matter what your fleet consists of, we can help keep it in top shape.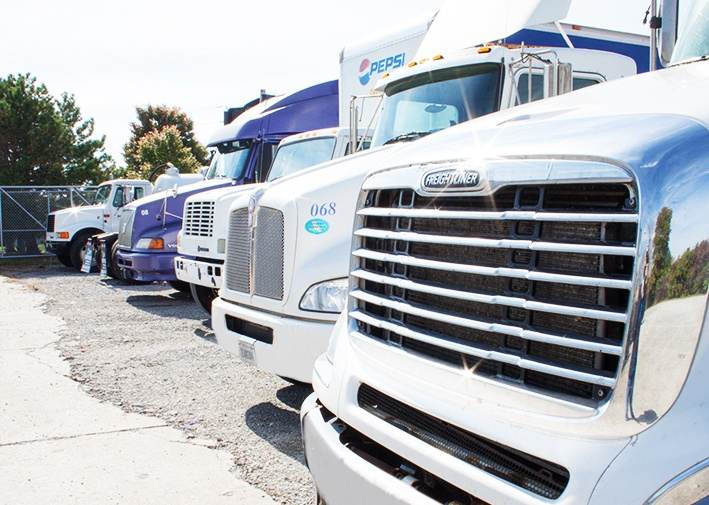 Find a Wiers near you
Find your closest Wiers Fleet Partners or Wiers International Trucks location and give us a call to get started.