Almost 100 years in the trucking business has given us irreplaceable perspective.
We've been there, and that's what helps us be here for you.
Pete Wiers got his start in the trucking business in the 1930s. His son, Wayne, became a truck driver himself after serving in the U.S. Marine Corp. And by the late 1950s, Wayne and his wife started a trucking company in Plymouth, Indiana. In 1964, Wayne sold the business to become an International Harvester Truck and Scout dealer. 
Today, our business has evolved into service, equipment sales, leasing, and full partnership with our customers. And although we've changed quite a bit since the 1930s, our perspective remains the same.
We've been in your shoes. We know firsthand the importance of excellent service, fixing things right the first time, and getting back on the road. We know how critical it is to find the right people to do the job. Current president Tom Wiers is even named after a beloved technician and friend. 

And we know what it's like to have people counting on us. We know how daunting downtime can be. We've felt it. We've lived it. For nearly 100 years.
Wiers is family owned and operated – large enough to meet the needs of even the most sizable fleets of all makes, and small enough to give you the personal attention that others just can't. Above all, we're here to work with you as a partner, not a vendor. That's how we've always done it, and how we always will.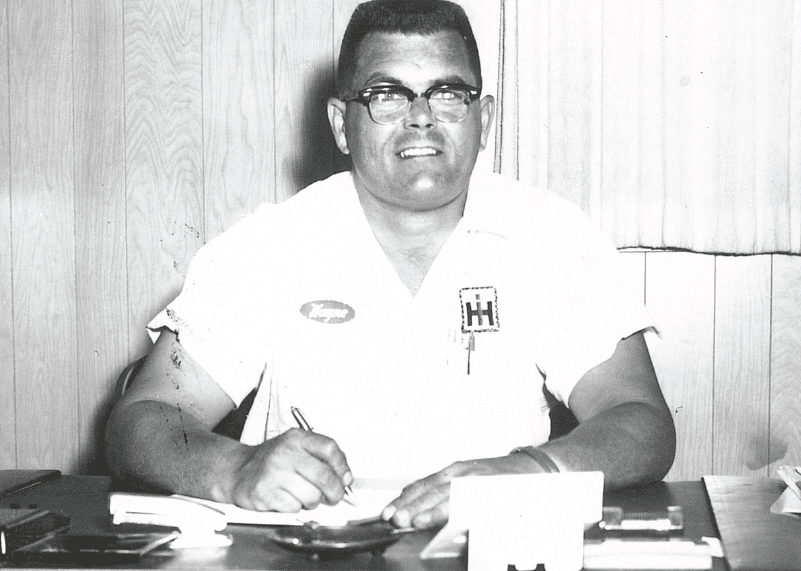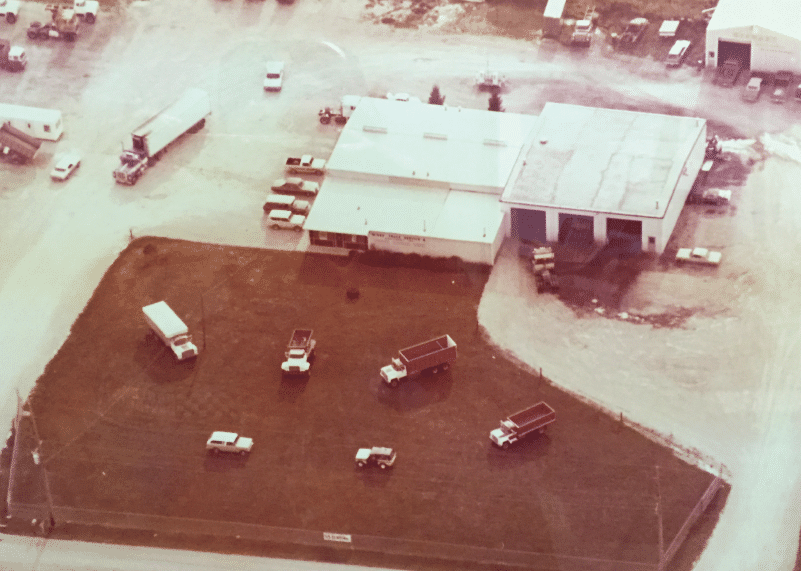 Find a Wiers near you
Find your closest Wiers Fleet Partners or Wiers International Trucks location and give us a call to get started.