TEAMING UP AND GIVING BACK
Wiers partners with key professional organizations and charities to grow and share our resources.
Our partners and organizations.
Professional organizations help us grow our knowledge and our reach in the industry.
Find a Wiers near you
Find your closest Wiers Fleet Partners or Wiers International Trucks location and give us a call to get started. 
Our community.
At Wiers, we make it a point to give time, energy, and financial support to causes close to our heart.
For example, we're giving a portion of the sale from every completed job done in our new Louisville location to help families stay close to their children as they get the care and resourcing they need to get better through Ronald McDonald House.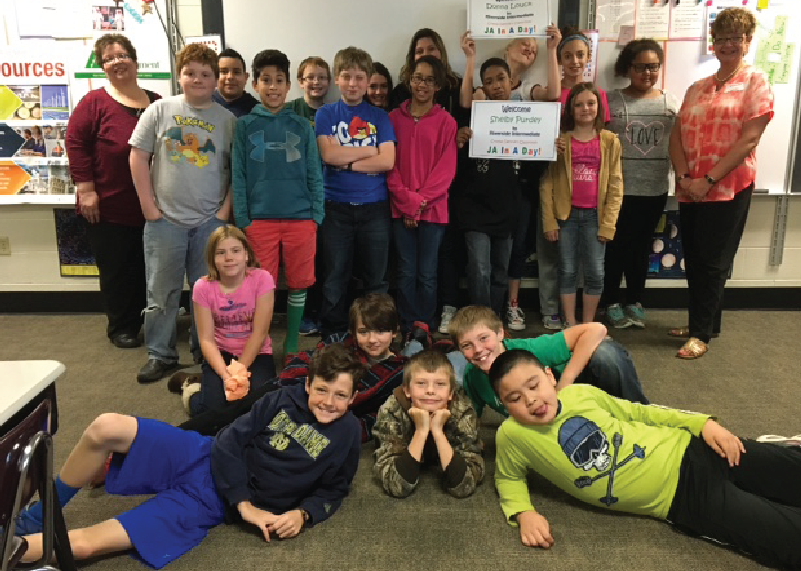 Your Proactive Partner.
Wiers is so much more than truck service, sales, and leasing. We're a partner in helping you build a successful fleet, and keeping it running at top quality.